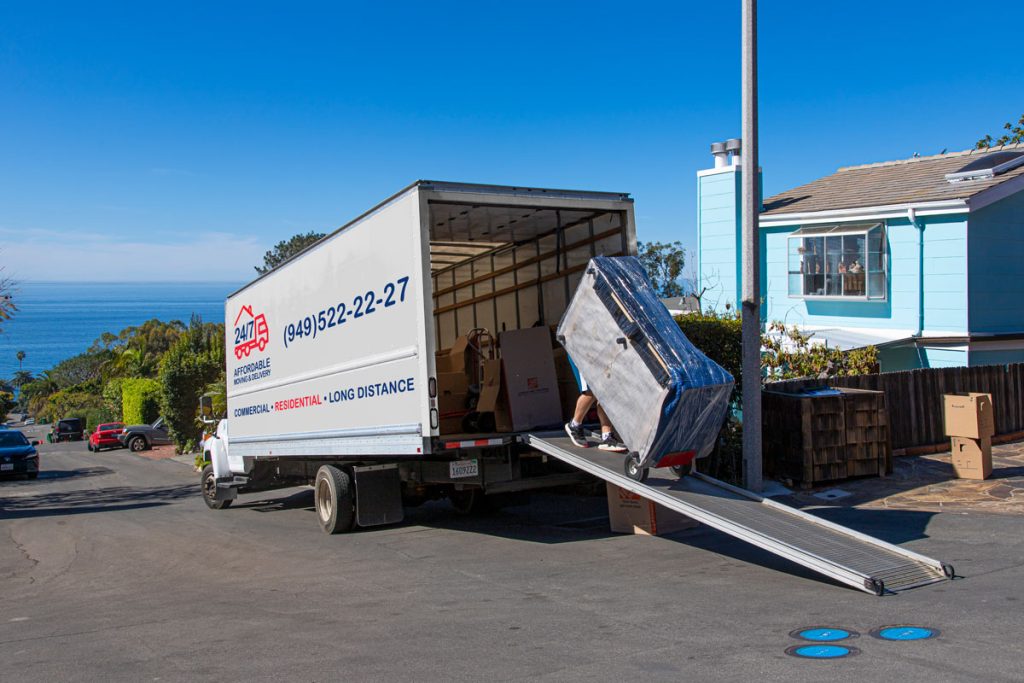 Commercial movers
For companies of any size who need commercial moving services, the 24/7 Affordable Moving & Delivery company is ready to handle office relocation. We are your go-to expert office movers, whether you own a little start-up or a large corporation with thousands of workers. We are serious about the caliber of our movers and our dedication to customer satisfaction because of our extensive expertise in tackling even the most complicated commercial relocations.
We ensure that your office or business relocation runs without a glitch in light of the significant impact it has. It's just as significant as relocating your home to a new place.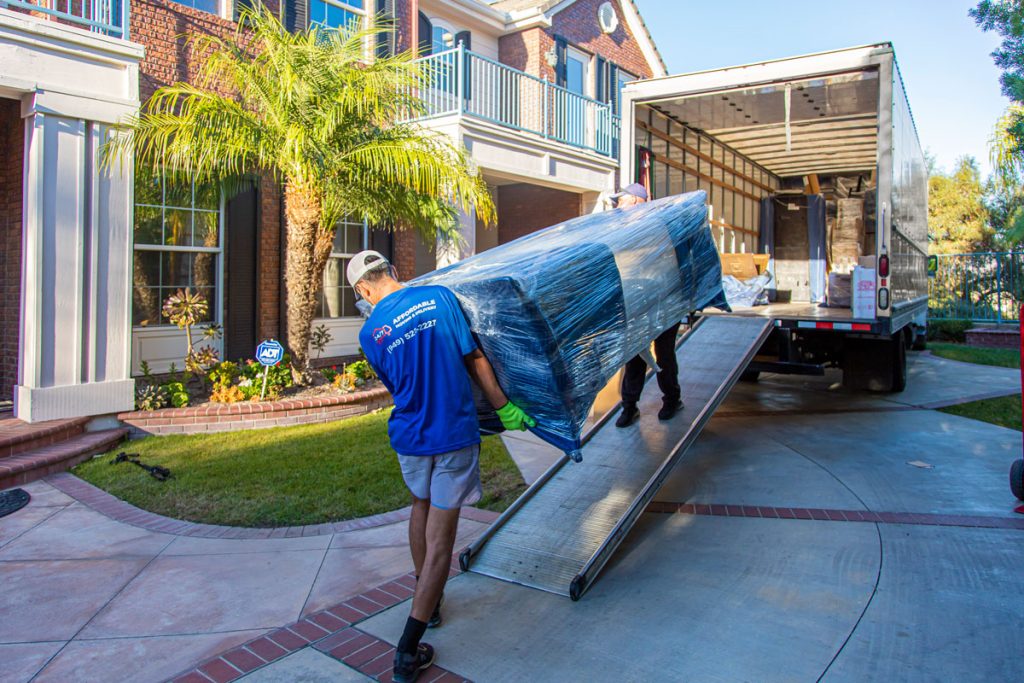 The best commercial movers in California
Our headquarters are located in Irvin, Orange County, CA. We can help you with local commercial moves in California as well as with interstate ones ‒ all over the continental US. With us, it's effective and easy to move your entire office to a new place anywhere. Moreover, your relocation will disturb your business processes as little as possible as we offer a flexible schedule that allows you to move on weekends and out of business hours.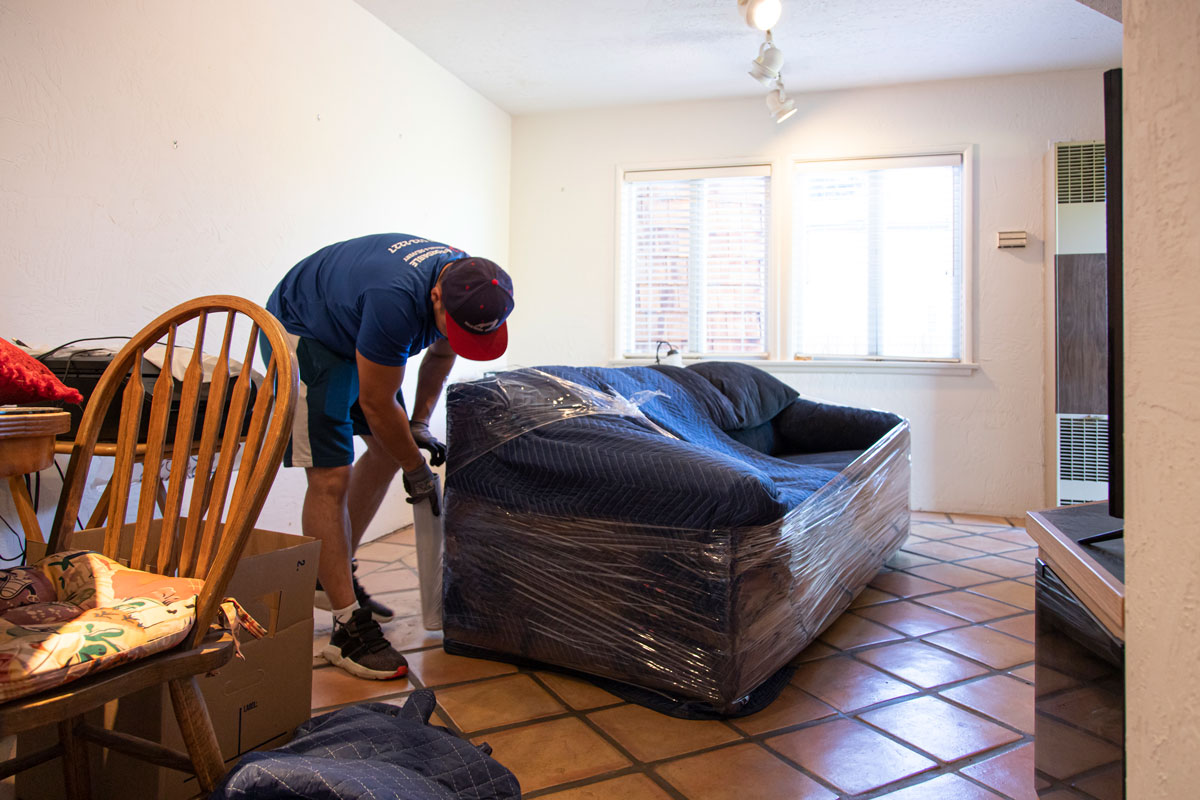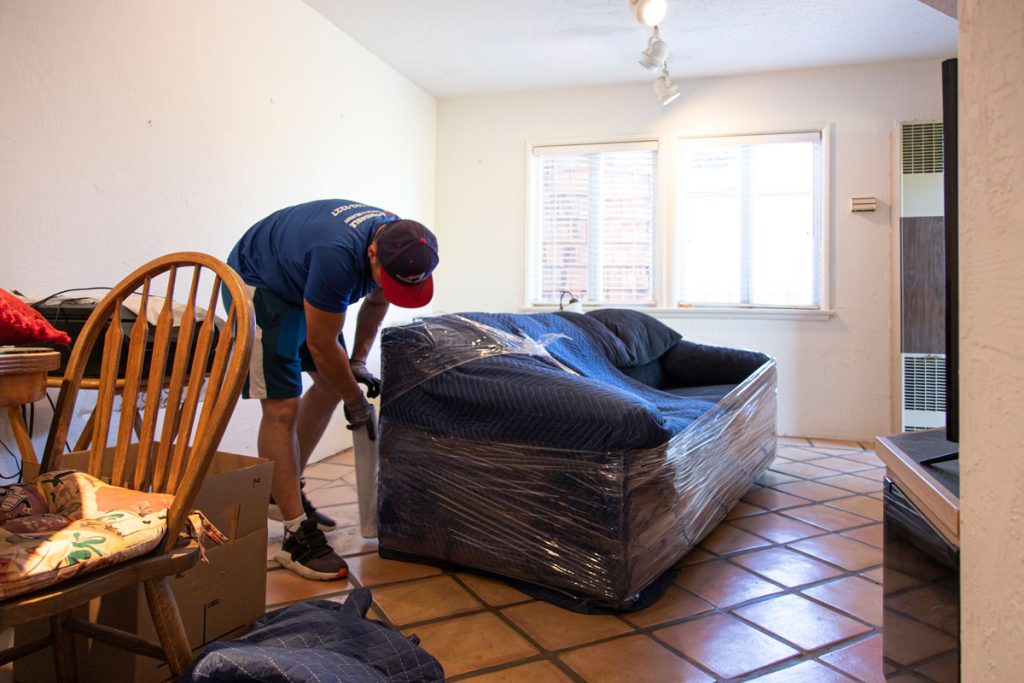 Easy commercial relocation with 24/7 Affordable Moving & Delivery
We offer our clients the advantage of making their commercial moves locally and interstate fast and cost-efficient. Our movers will take care of everything from going through the inventory to unloading all of the items at the new place.
Besides, we offer the best prices in California ‒ contact us now to get a free quote!