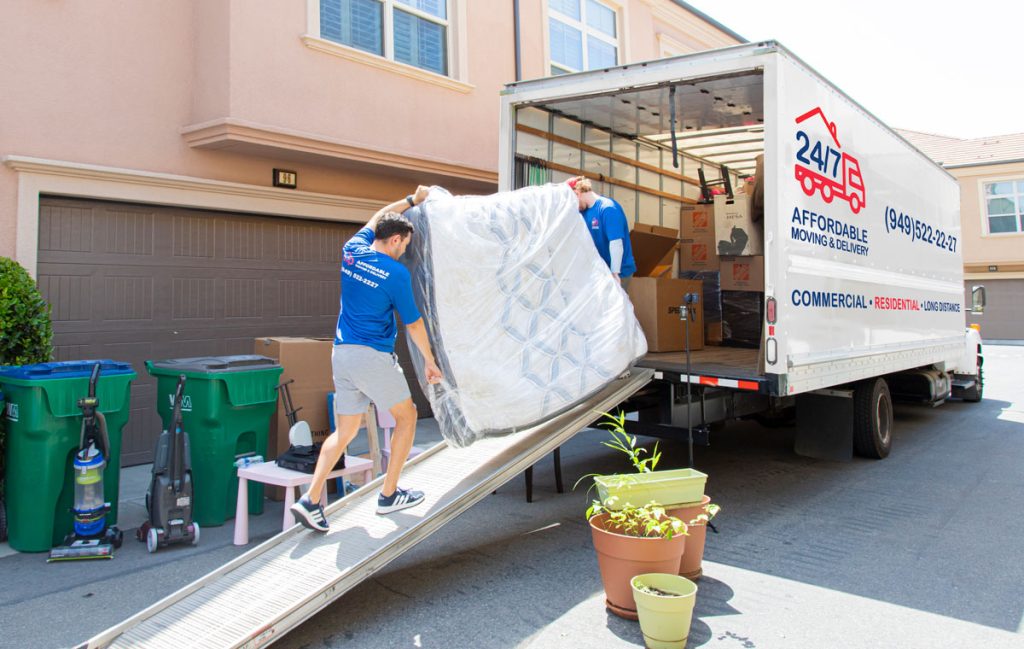 Packing Services
Any move requires smart packing since, if you're organized and ready before moving day, stress will most likely be avoided. You can get specialized packing services from our skilled movers, whether you need a small amount of stuff packed or your house or office completely.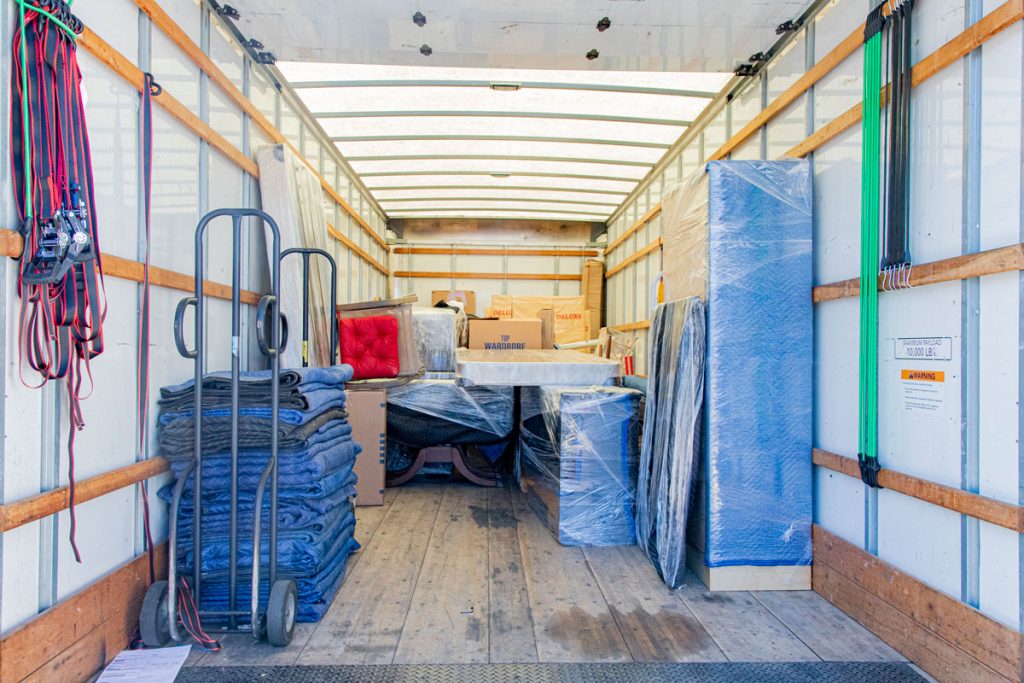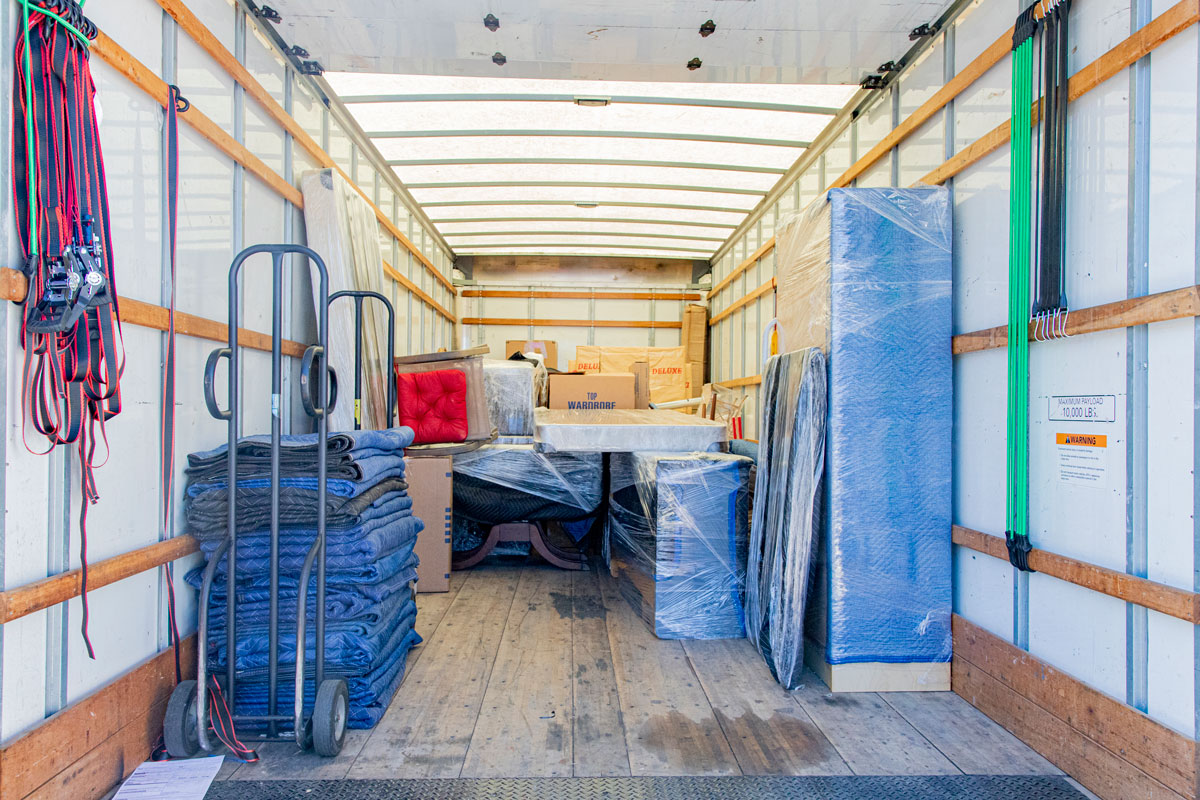 Our packing services
You decide how much or how little we pack for your next residential or commercial relocation. Even if you aren't relocating but need help packing for storage, you can also use our packing services. Companies searching for packing assistance can relax knowing that our qualified staff can complete the task without keeping your possessions without attention.
Your things will be safe and secure during the whole moving process thanks to the experience and skills our professional movers possess, in addition to having all of the required equipment to help you with any relocation. Our packing crew will store your belongings and keep them safe throughout the whole moving process, whether you're transferring photos and pillows or furniture and antique items.
We can also provide you with all the packing supplies you might need, including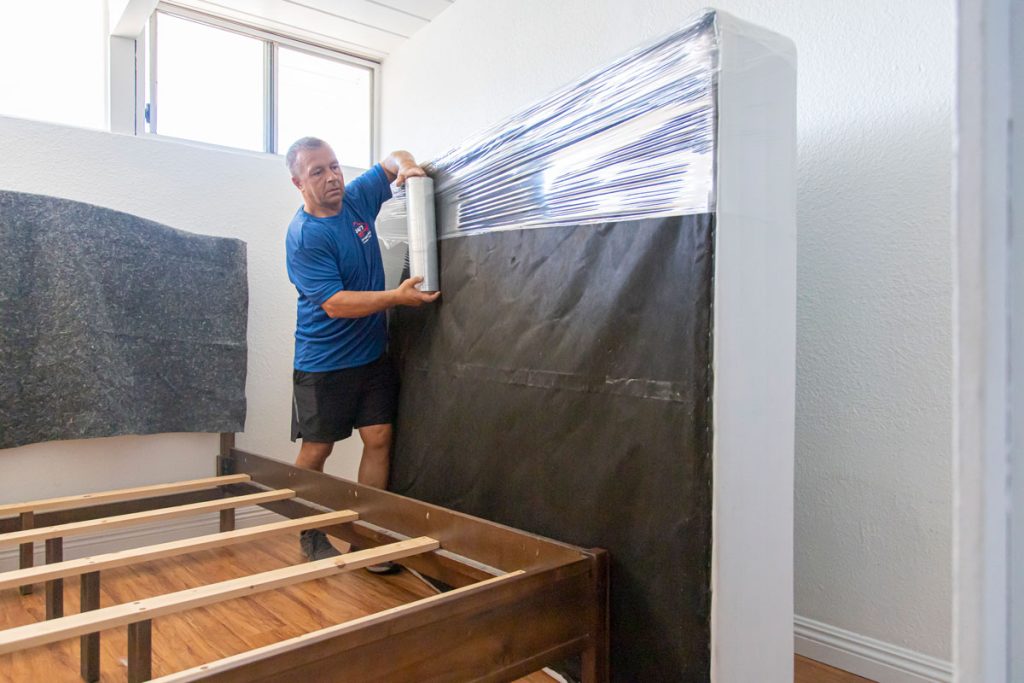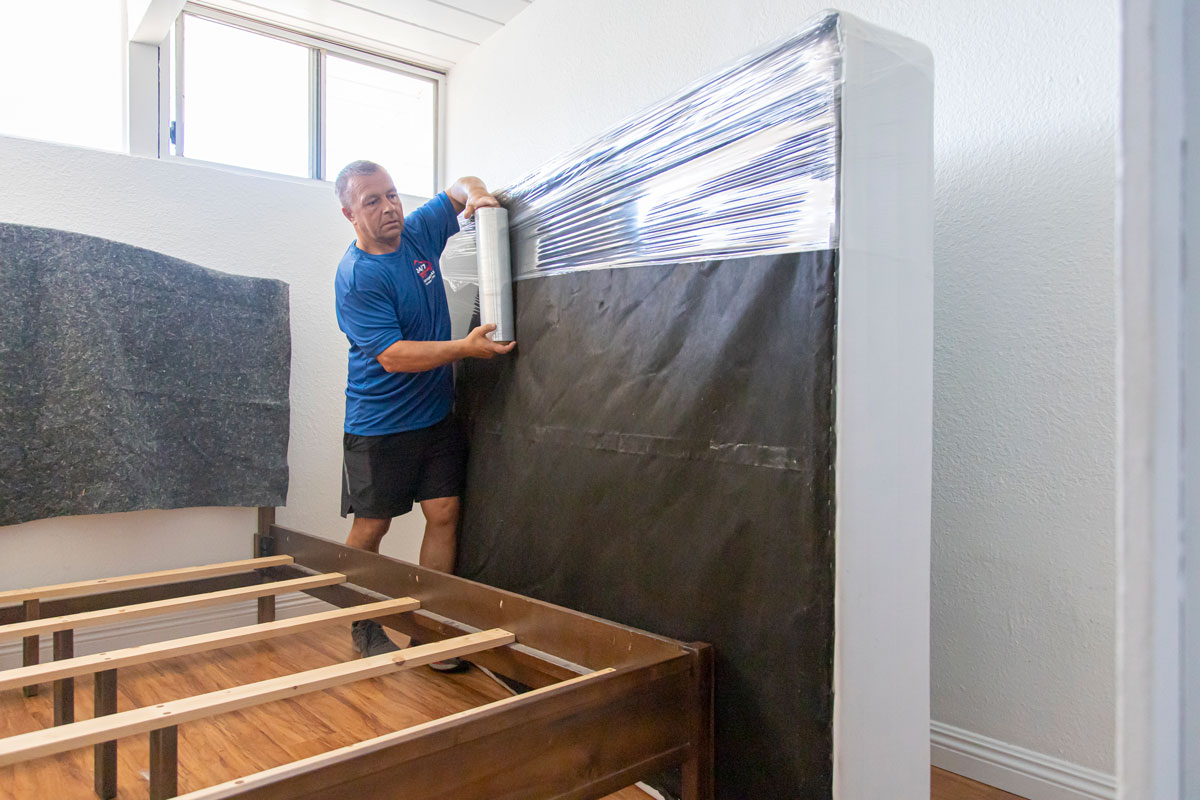 Easy packing with 24/7 Affordable Moving & Delivery
To get moving on your stress-free packing experience, be sure to find the closest location near you for local pricing and information on how to get started.