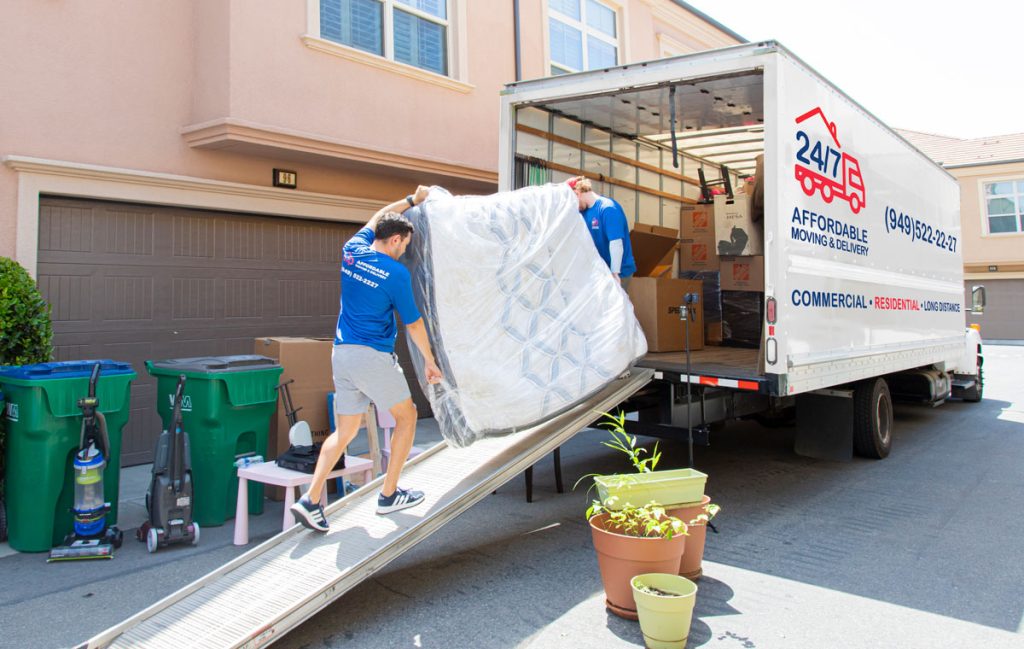 Packing Services
Any move requires smart packing since, if you're organized and ready before moving day, stress will most likely be avoided. You can get specialized packing services from our skilled movers, whether you need a small amount of stuff packed or your house or office completely. We understand that every item, from delicate glassware to bulky furniture, has its unique packing requirements, and our professional packing specialists know how to pack each item efficiently and safely.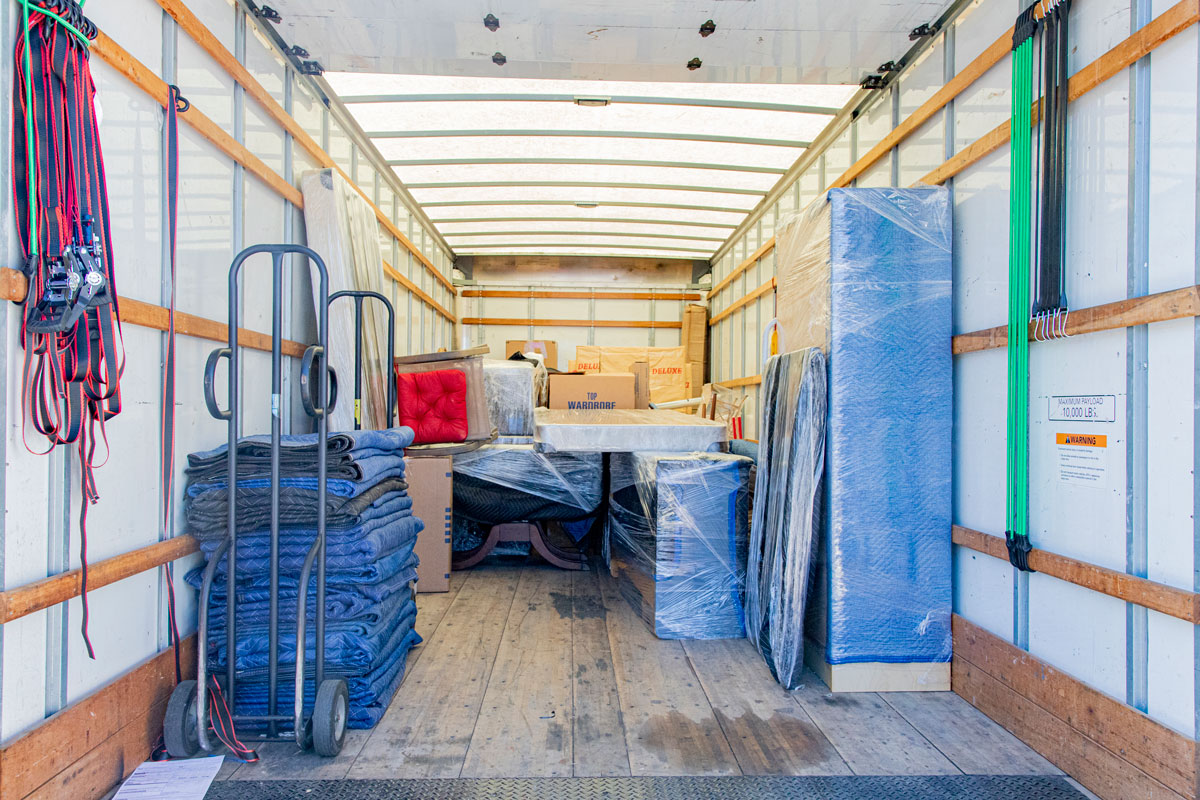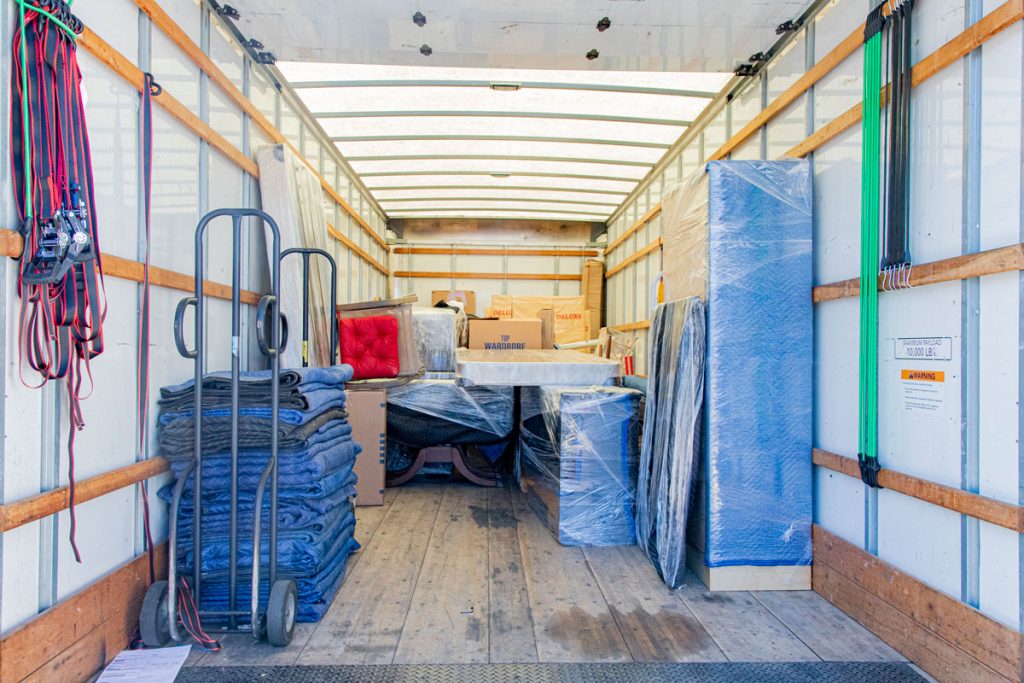 Our packing services
You decide how much or how little we pack for your next residential or commercial relocation. Even if you aren't relocating but need help packing for storage, you can also use our packing services. Companies searching for packing assistance can relax knowing that our qualified staff can complete the task without keeping your possessions without attention. Here are the main benefits of our moving and packing services:
Your things will be safe and secure during the whole moving process thanks to the experience and skills our professional movers possess, in addition to having all of the required equipment to help you with any relocation. Our packing crew will store your belongings and keep them safe throughout the whole moving process, whether you're transferring photos and pillows or furniture and antique items. For safe transportation, we use specialized moving trucks equipped with padding and straps to further protect your belongings while on the road.
In addition to our moving and packing services, we offer inventory storage services that provide a secure space for your items, should you need it. Our facilities can meet various storage needs, whether for moving, home renovations, or additional space. They are clean, climate-controlled, and monitored 24/7 for security. This assures you that your possessions are secure and safeguarded from weather and theft. Furthermore, we organize and catalog all items placed in storage for easy retrieval when you're ready to collect them.
We can also help with packing for a move. Our team will guide you through the sequence of packing, giving you professional tips on how to pack properly and save time.
We can also provide you with all the packing supplies you might need, including moving boxes of various sizes, wardrobe boxes, packing tape, bubble wrap, packing paper, and so on so you don't have to worry about sourcing these materials yourself. This not only saves you time and effort but also ensures that you're using high-quality, durable professional packing supplies that can withstand the challenges of moving. This way, you can have peace of mind knowing that your belongings are well-protected throughout the relocation process.
Another aspect of our professional packaging services includes loading and unloading help. Once your items are packed, our team will carefully load them onto our moving trucks for transport. Upon arrival at your new home or office, we'll then unload your items and, if you've opted for our unpacking services, help you get settled in.
Our team of experts is always here to help you with packing for a move and make it easy and stress-free. You can choose to have our professional packers handle all of your items, or you can opt for partial packing services for just your valuables or bulky items. No matter which option you choose, you can trust us to pack your possessions securely and efficiently.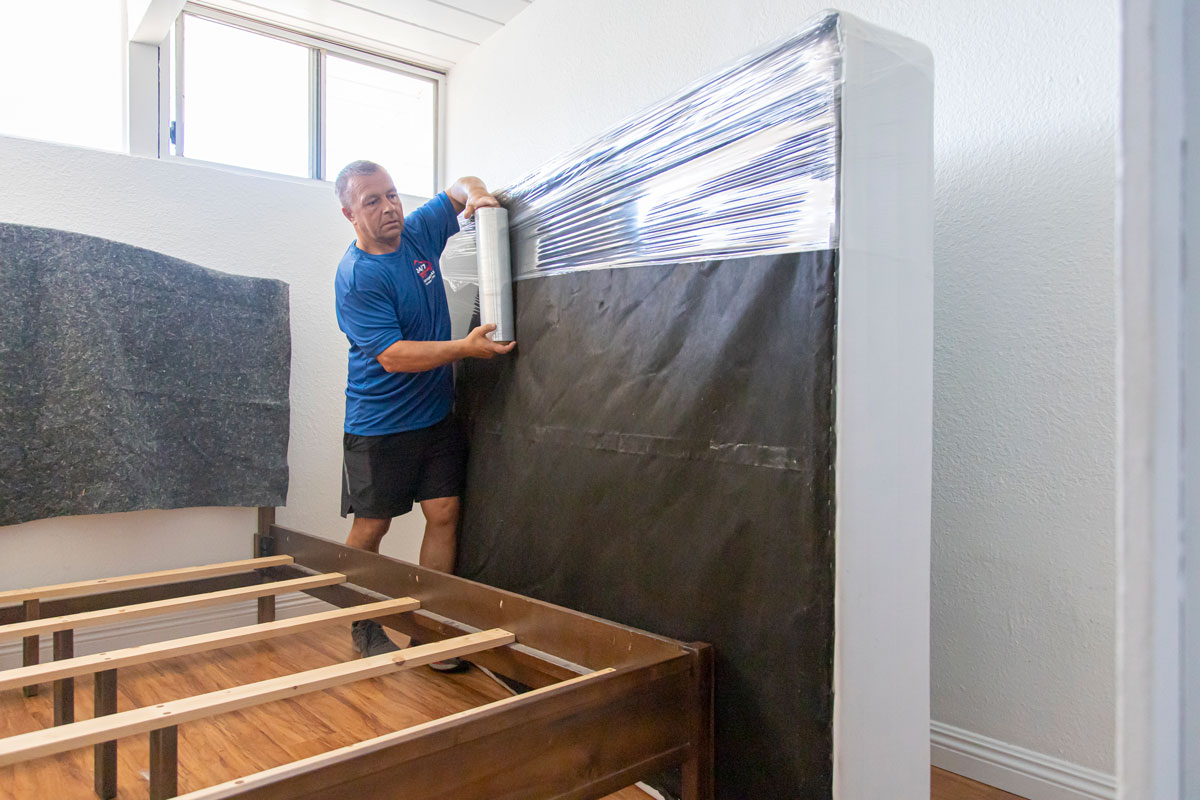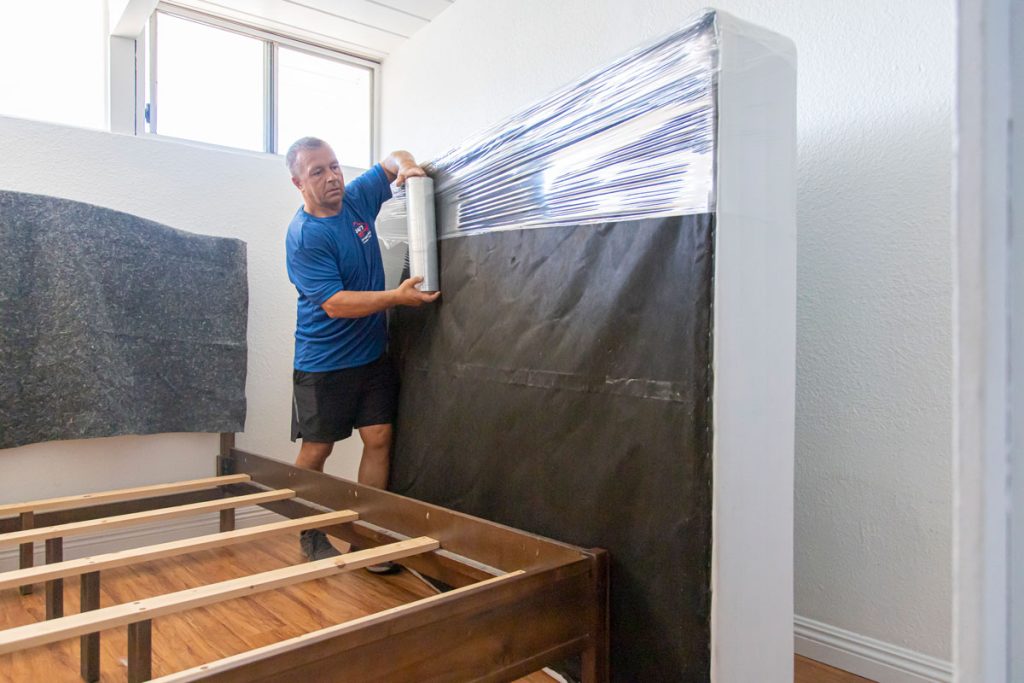 Easy packing with 24/7 Affordable Moving & Delivery
To get moving on your stress-free packing experience, be sure to find the closest location near you for local pricing and information on how to get started.
Based in Irvine, Orange County, we are conveniently located near LA. However, our moving and packing services aren't limited to just these areas. They cover the most popular counties in California for local and interstate moves, as well as long-distance relocations across other states.
Our company believes in providing top-quality packing service at affordable rates. That's why we calculate the cost of each move based on the size of the items you are moving, the necessary equipment, and the number of movers required. And we can assure you, there are no hidden fees.
With a team of over 70 members and more than 4,000 moves per year, we're a moving company that's trusted by many. Contact us today to get your free quote and get started on your stress-free moving experience.