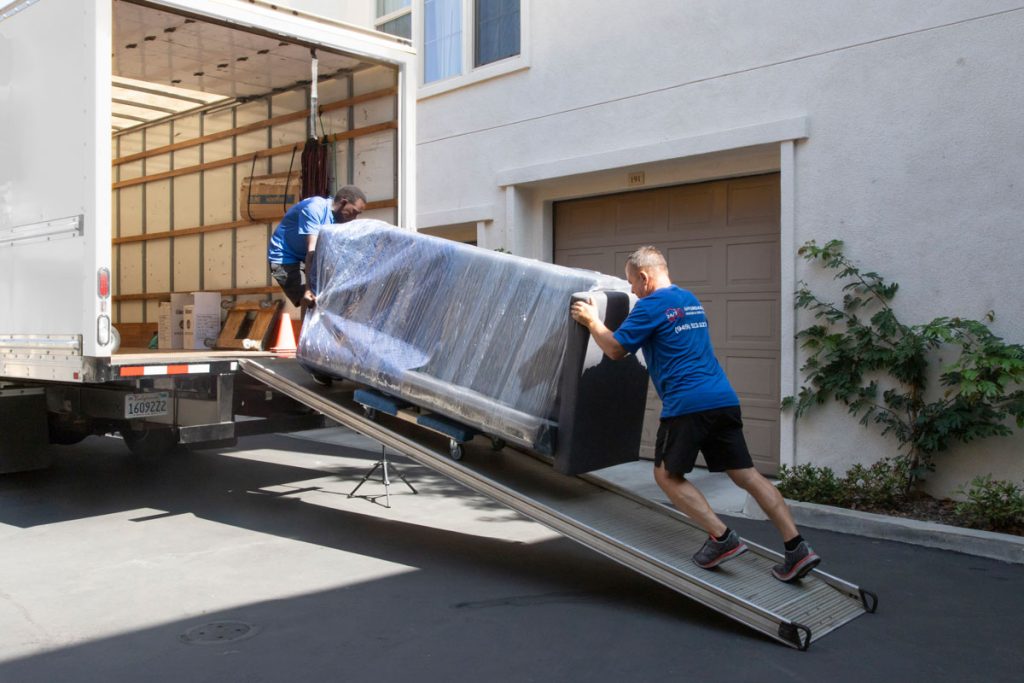 Loading & Unloading Help
Rent your own truck or container, combine it with our loading and unloading services, and we'll handle the rest of your relocation ‒ it can be easy as that! 24/7 Affordable Moving & Delivery is a team of highly qualified movers ready to help you load onto the truck and unload from it anything from small storage boxes to mirrors and furniture. Trucks, trailers, and storage containers can all be handled by the 24/7 Affordable Moving & Delivery company.
With sturdy moving tools, packing materials, and blanket wrapping, we are ready for any challenge. Our professionals will be available to assist if you require our movers to load everything in your truck in advance.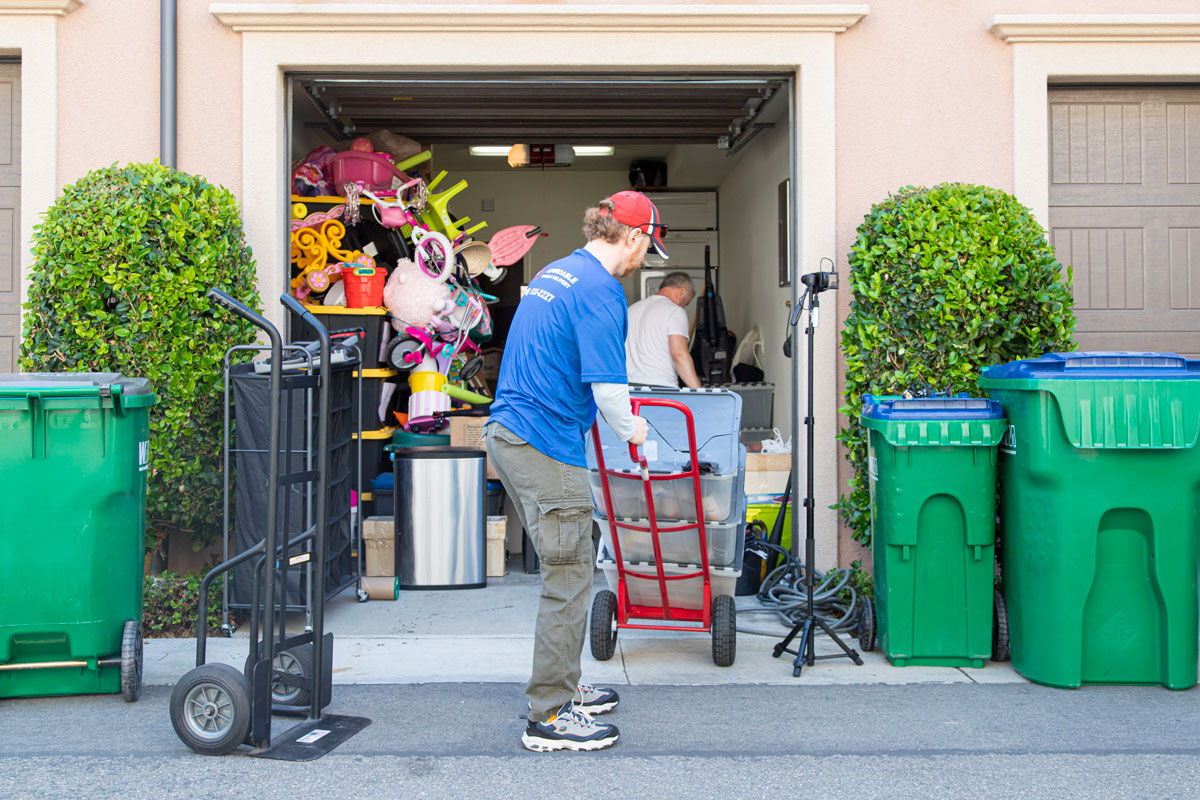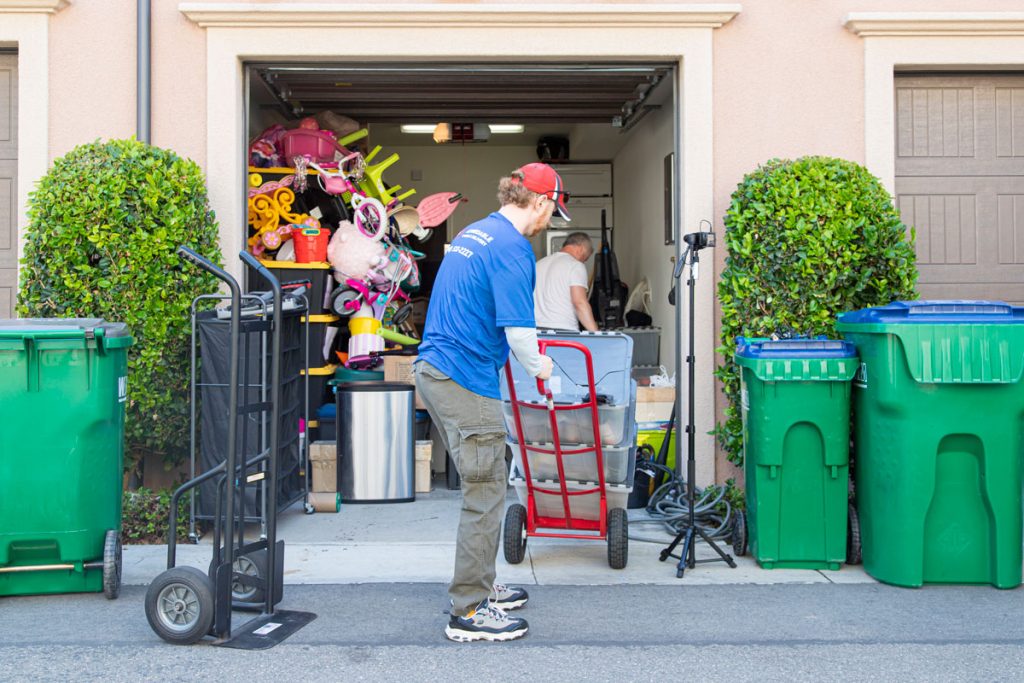 Trust professional movers
The team will assist in loading the truck with your belongings at the designated site and expertly unloading it at the destinated one. We're delighted to assist with unpacking if necessary, even if you're hiring a moving vehicle and wish to do the packing yourself. We'll also transport the boxes away for you after the final item has been removed.
By not having to do everything yourself, you can save time and money. Our crew is experienced and effective, and we handle your valuables with additional care. We will make sure that all of your boxes are loaded appropriately and delivered quickly and undamaged to the new address.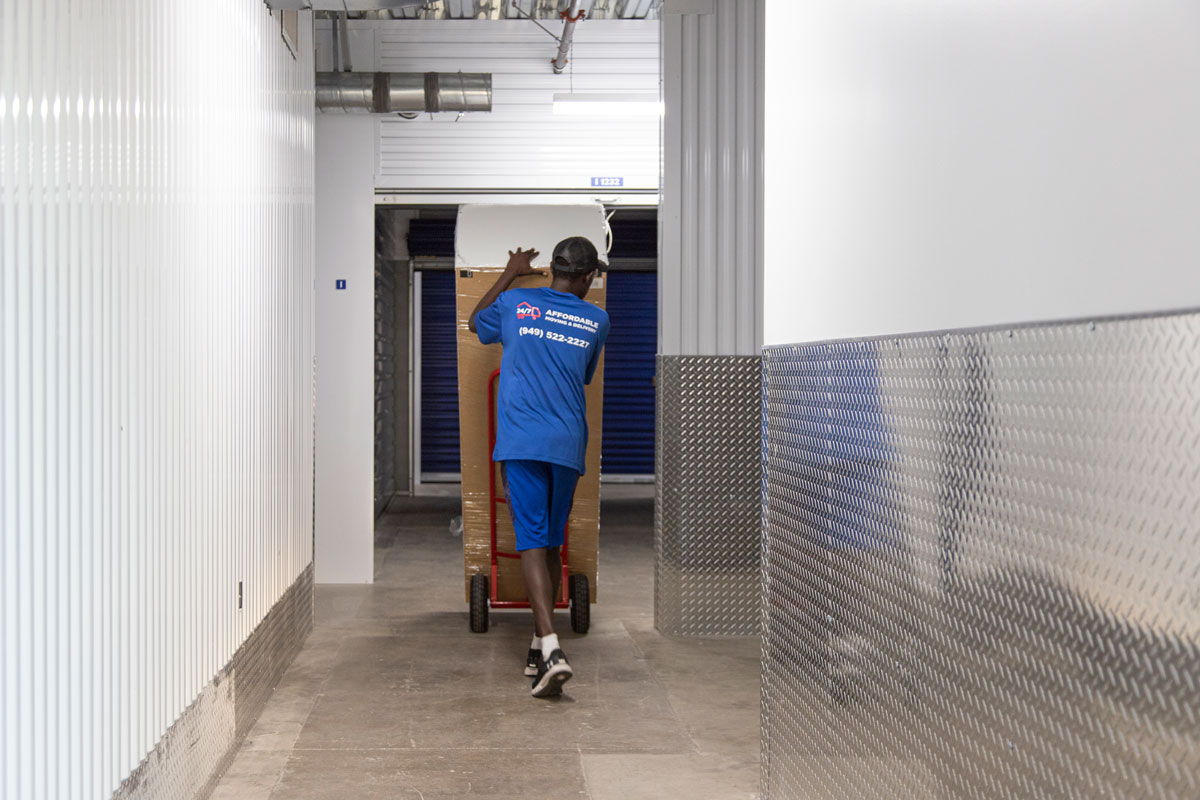 Choose help from 24/7 Affordable Moving & Delivery
You can spend more time settling in and enjoying your new surroundings by placing your trust in 24/7 Affordable Moving & Delivery to handle the details of your transition rather than worrying about the difficulties of the move. We guarantee the secure management of your assets and protection of all of your possessions, no matter how big or tiny they are. 24/7 Affordable Moving & Delivery has established a track record for providing reliable moving services by employing professional, effective, and ethical practices.
Get a free estimate from our company right now to discover more about the loading and unloading services we provide in California ‒ our HQ is in Irvine, Orange County, CA, and we're ready to help you 24/7.