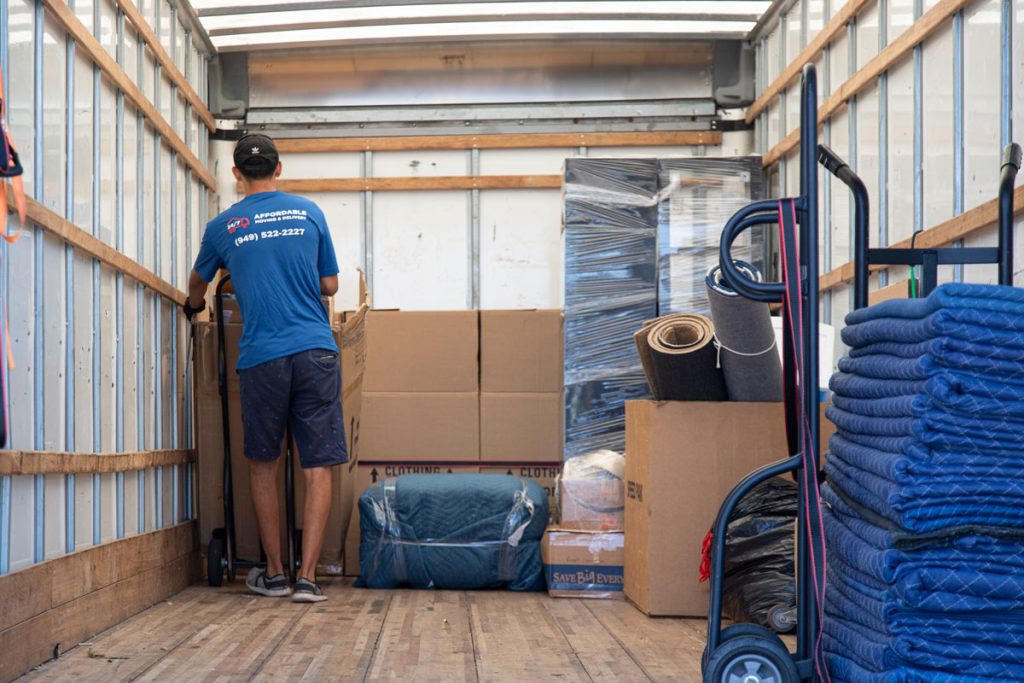 Residential movers
Furniture and residential home items transportation is our area of expertise at 24/7 Affordable Moving & Delivery. Your possessions will reach their destination securely, on time, and within your budget with the help of our professional packing and shipping services. We can even assist you in organizing complex details, reducing any risks related to your relocation. To rapidly relocate your home, you can boldly choose trustworthy and affordable residential movers from 24/7 Affordable Moving & Delivery.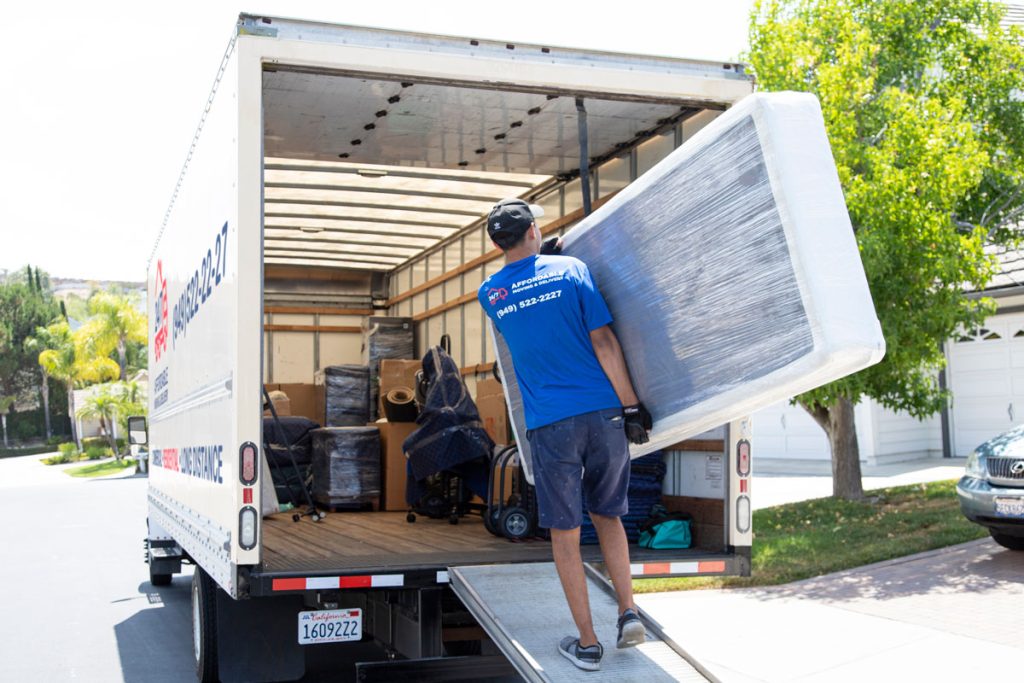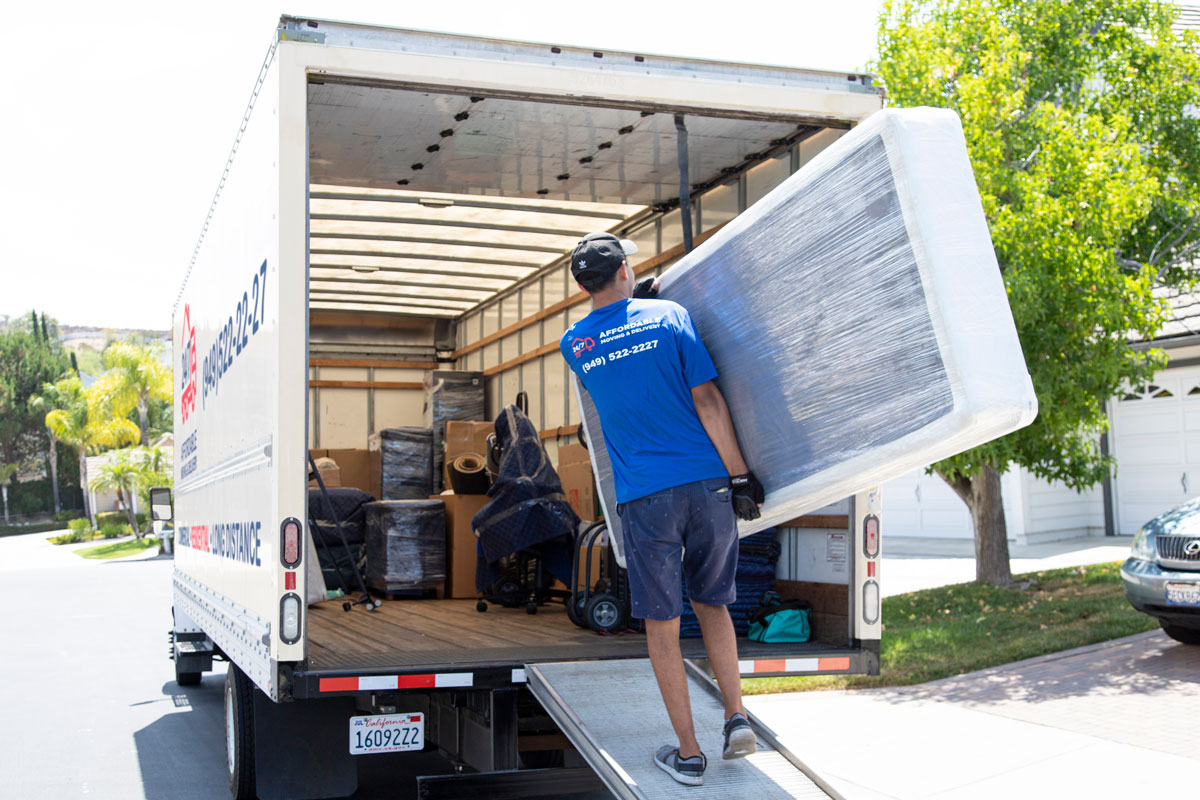 How does it work?
Starting is simpler than you would imagine. To start working with your experienced home moving crew, get your free quote after reaching out from this page. All you need to provide us with is the date, the distance, and how many items you plan to move.
Best services for your residential move
If you're determined, you can opt to handle your relocation on your own, but the workload and unforeseen costs might rapidly become overwhelming. There are additional advantages as well, in addition to movers making it simpler and quicker for you to go where you're going without running the danger of destroying your priceless possessions.
24/7 Affordable Moving & Delivery is a fully licensed moving company operating from Irvin, Orange County, CA. Our experienced movers are ready to help you with your local residential move in California or even interstate. We offer packing and unpacking, loading and unloading, and storage service for any kind of move.