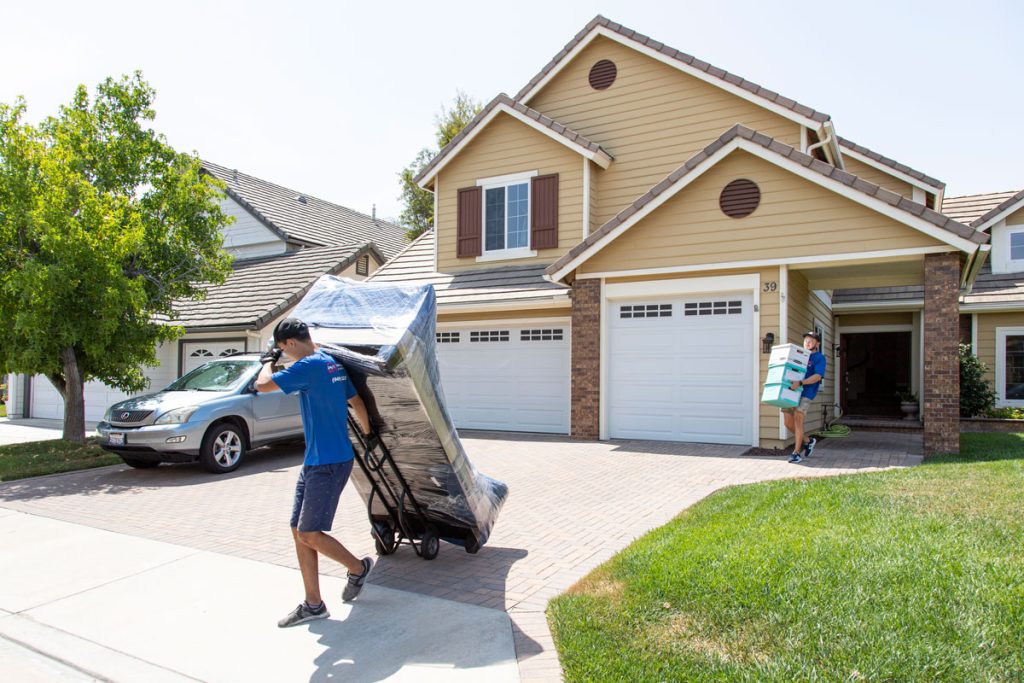 Interstate Moving
Interstate moves are a big deal, regardless of whether you're moving from New York to New Jersey or from California to Rhode Island. They always involve a huge amount of planning and preparations, which can take up hours of your time and drain you mentally.
This is why 24/7 Affordable Moving & Delivery offers the best interstate moving services at fair prices. With us, you can expect only high-quality services that comply with all safety standards.
Regulations for interstate moving
You have legally protected rights when hiring local or interstate movers in accordance with the Federal Motor Carrier Safety Administration (FMCSA.) ​
Such rights are intended to safeguard you and ensure that you are not the victim of unethical or unlawful moving activities. Recognize your rights to protect your belongings. The bill of lading is one of the most crucial of them.
A bill of lading must be provided by your mover. The information on the paper must match that on order for service, as required by law. Never sign a bill of lading unless you have read it over and understand everything on it.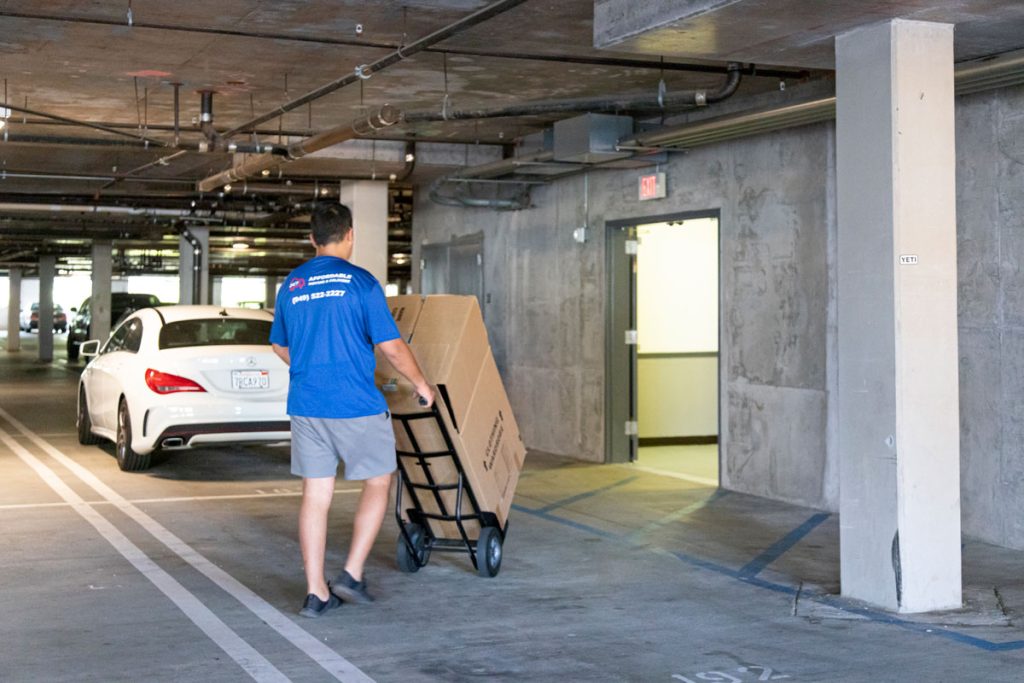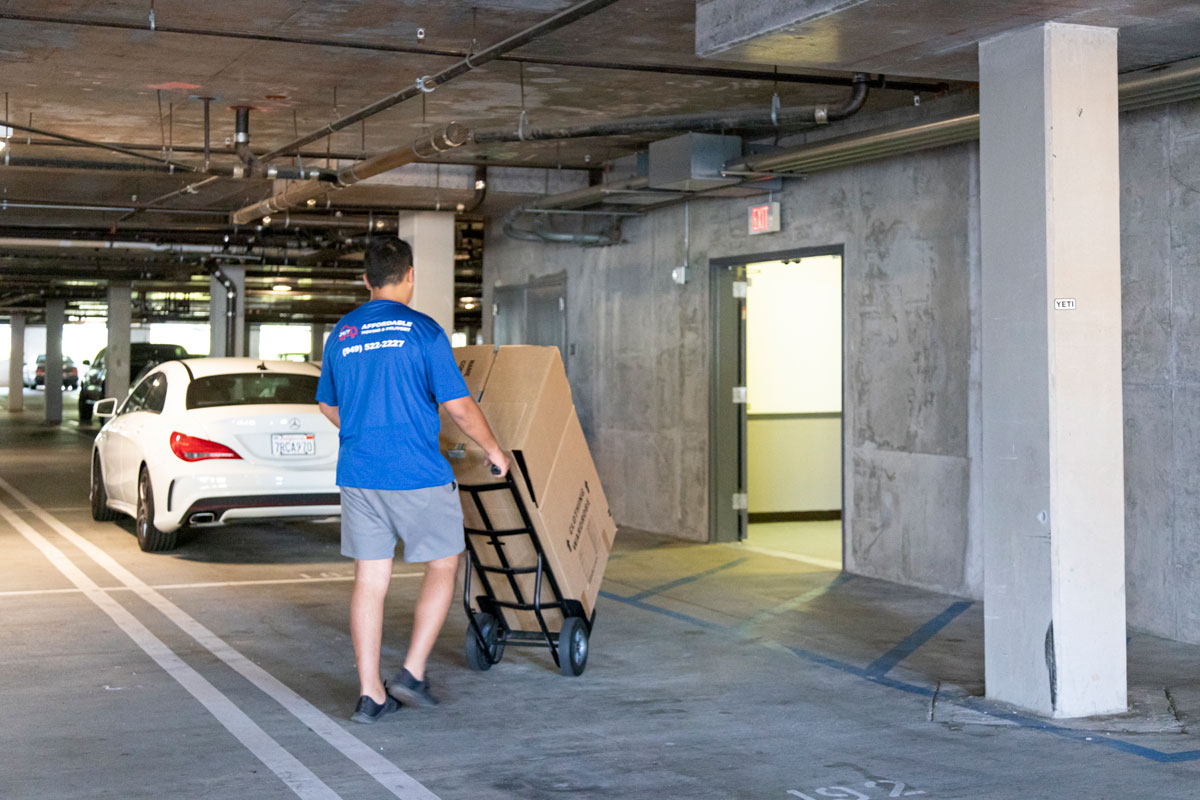 Getting ready for your moving day
Knowing what to anticipate will also be very helpful when selecting a moving company. Before you make a choice, make sure to ask the correct questions and provide as realistic input info about your move as possible. Getting free moving quotes will be a good start.
Whether in person or online, a respectable moving company like 24/7 Affordable Moving & Delivery will do a full inventory of all your possessions. This entails evaluating every space you have for storage, including cabinets, drawers, garages, and bookcases.
Items that you are transporting from any outside places will also be listed in the inventory.
This is due to the fact that the moving company's estimate is mostly determined by the weight of your belongings and the amount of room they will occupy in the truck. If you don't intend to bring any of the goods with you to your new house, be sure to let the salesperson know. It's crucial to get a precise estimate.
Having a plan and being prepared are essential aspects if you want to know how to move like an expert. It might be simple to lose track of time with all the scheduling, facilitating, and paperwork you'll have to accomplish during the next weeks.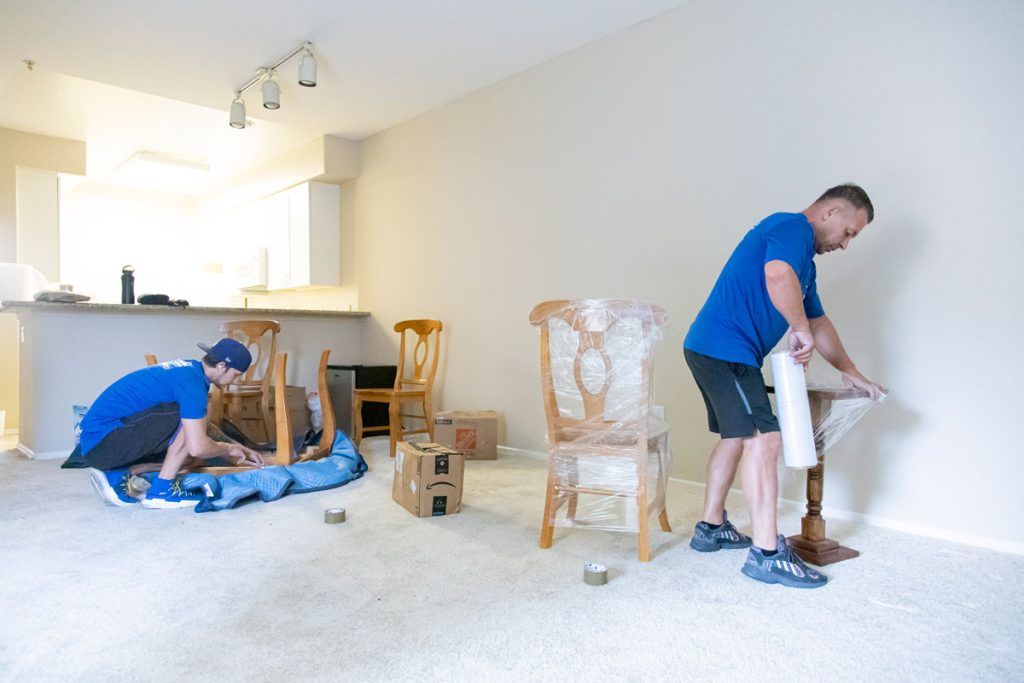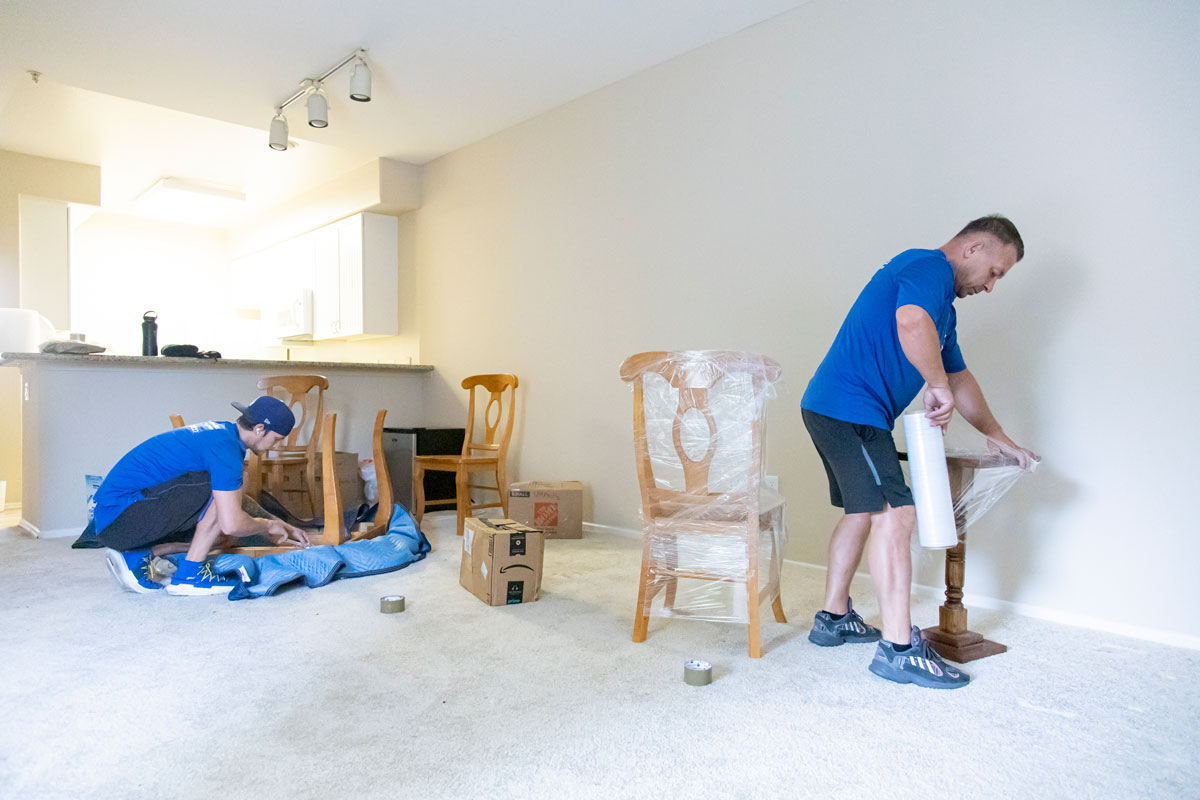 These are the main preparation tips:
Make sure you have enough packages and packing supplies. Moving costs enough without spending money on unnecessary goods. For instance, you'll need the appropriate boxes to hold your personal stuff. When packing up your house, choosing the right shape and size of boxes may make all the difference.
Be prepared to pack challenging goods. It's more difficult to pack certain things than others. Learn how to properly wrap and box your delicate items so they arrive at your new home undamaged. Learn to pack your food like a grocer, try wrapping your valuables in plastic wrap, and snap pictures of your devices before disconnecting them. Or, as an alternative, you can ask our movers to help you pack everything carefully.
You can begin packing your house in phases if you are not in a rush to move. Actually, a large portion of your preparation goes exactly into the packing process when you're getting ready for a DIY relocation. If you can, begin packing up any out-of-season clothing and belongings as soon as possible, especially if you won't be using them until your move. Your essential paperwork and your "open first" box, which contains the necessities for your first few days in your new house, should be the final things you pack.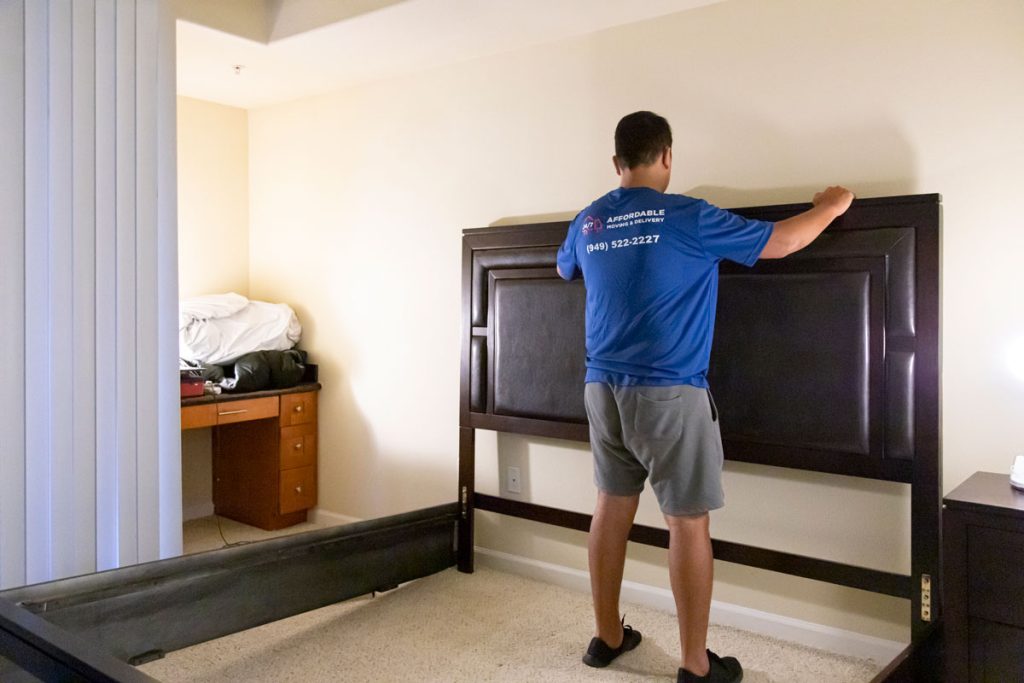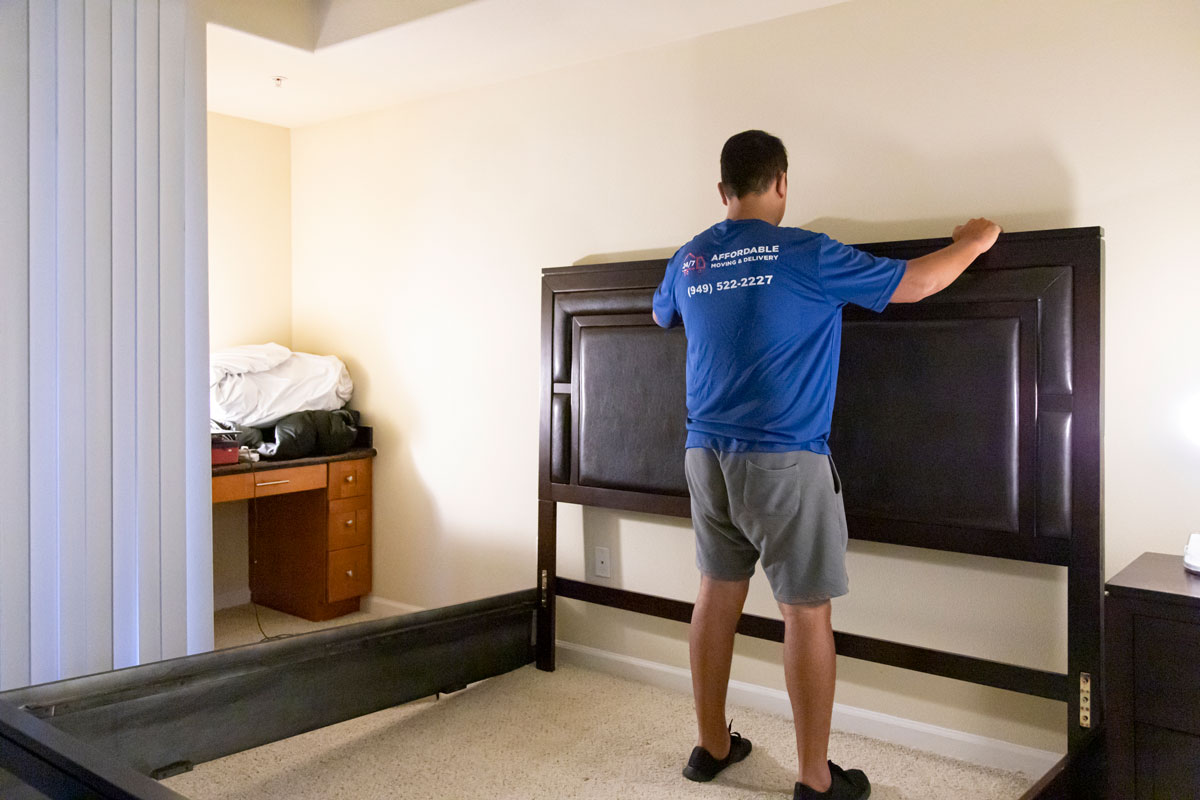 Easy interstate moves with 24/7 Affordable Moving & Delivery
We can help you schedule and execute your perfect relocation both inside the Cali borders and interstate. The professional movers our company hires are ready to help you at every stage of the moving process:
packing and unpacking;
loading and unloading;
storage services;
fast and safe transportation of your possessions;
in-house moving;
transportation of particularly large or fragile objects.
We will make your commercial or residential relocation across state lines easy and hassle-free. All you need to do to get started is to provide us with basic information about your moving requirements ‒ do this, and we will call you back with a free quote shortly afterward.