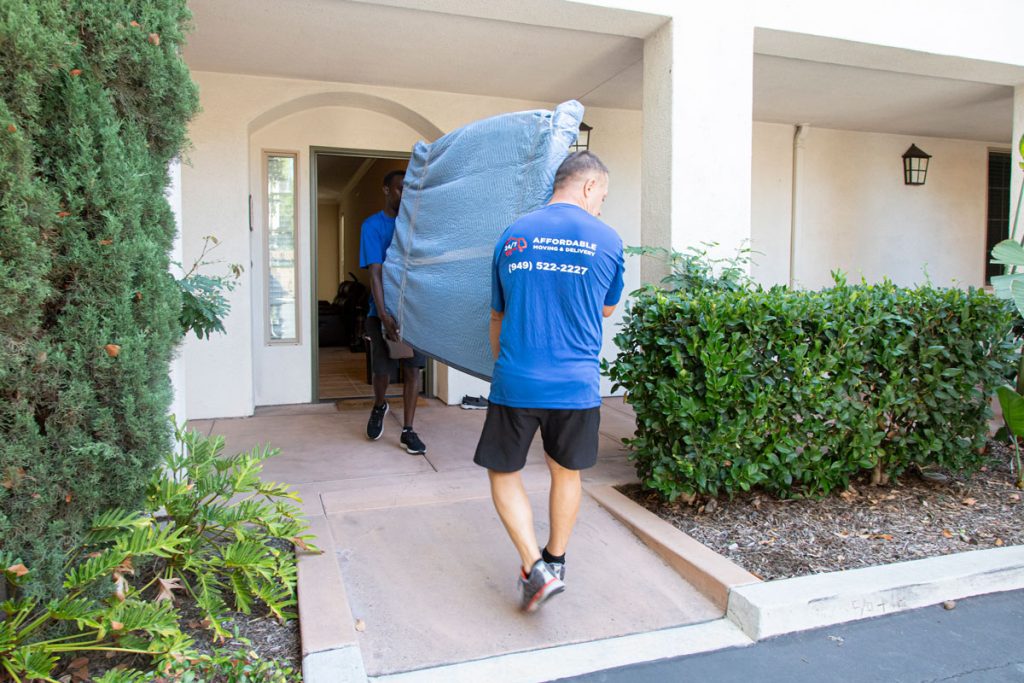 Keeping inventory
A moving inventory checklist is a list of everything you want to move from your current location to the new one. Each item on the inventory list for the moving vehicle is specifically listed and described.
Our movers will ask you to visit each room and describe each item of furniture you want to be moved, along with its condition.
If you have any extra things you would want to transport, our movers will do another inventory while they are on the job.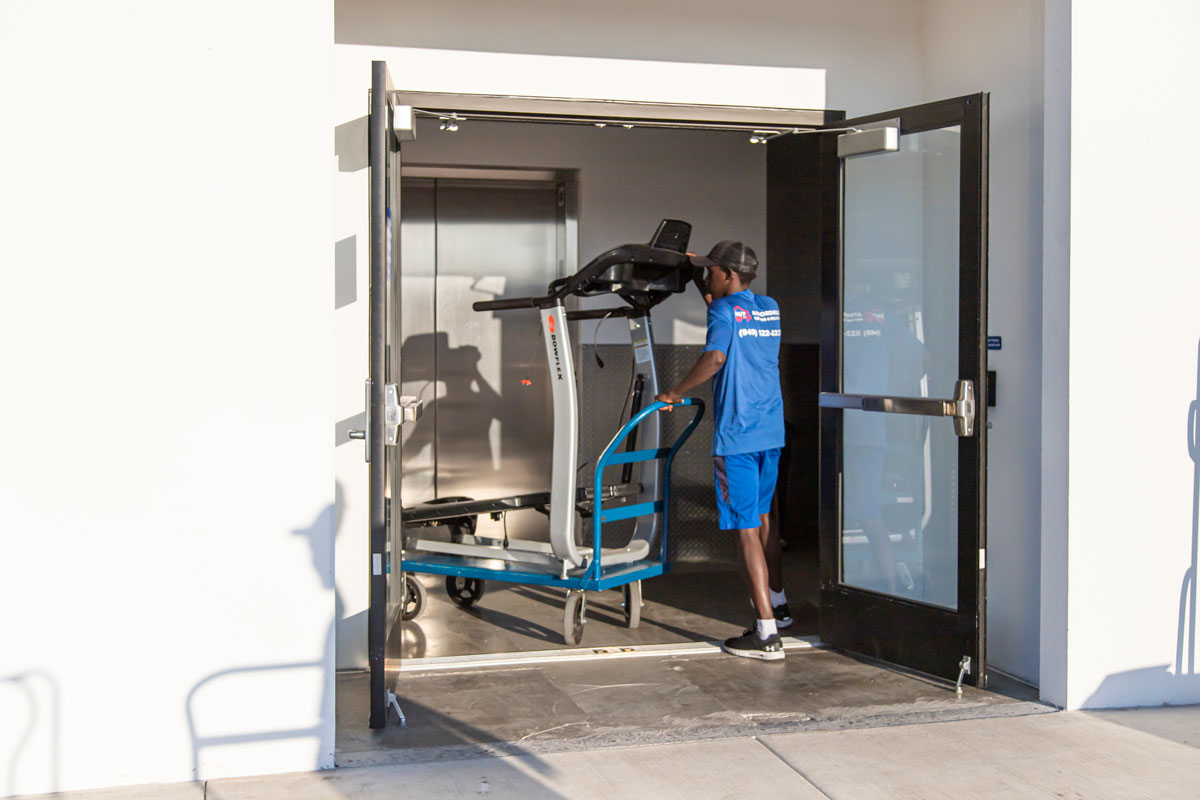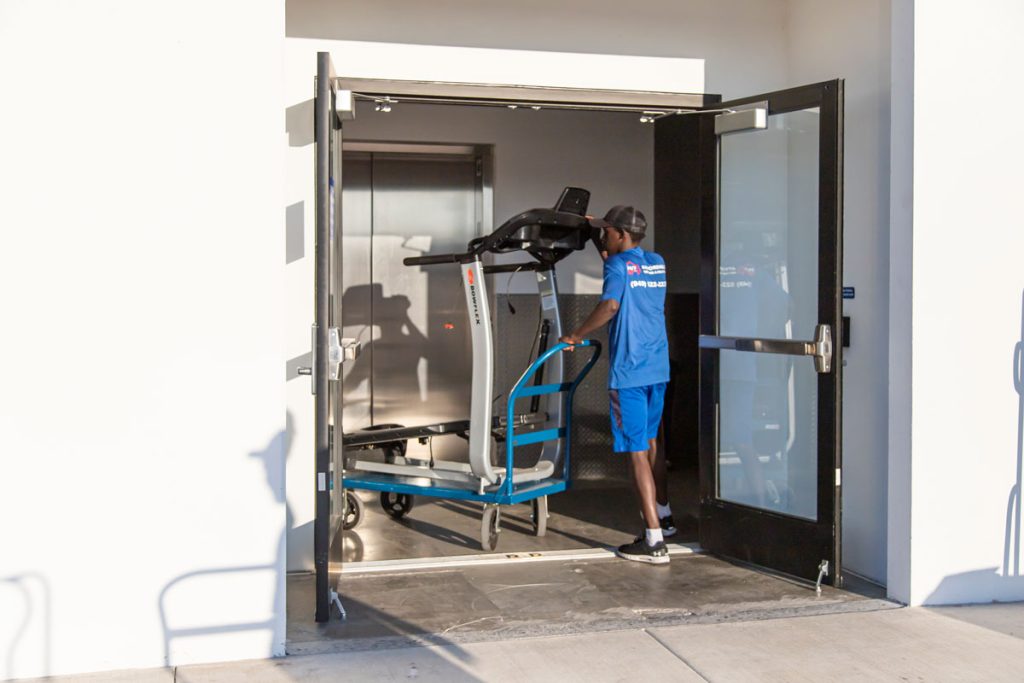 Keeping an inventory for your move
For several reasons, inventory for moving is crucial to the relocation process. A moving inventory aids movers in keeping track of every item in the cargo as well as every item's specific conditions. For insurance purposes and to ensure that all the products have been delivered without damage, the list is inspected both before and after the delivery.
The moment the movers load the package, the packing inventory is complete. Before loading, 24/7 Affordable Moving & Delivery movers will make a note of any broken goods or unusual damage on particular items and provide it for your review.
The customer and a representative of the moving crew must both sign each page of the list. Before signing, customers confirm that the home inventory checklist for moving accurately describes each item's condition and that it includes all of their possessions. A copy of the inventory list, which should be retained with the Bill of Lading, will be given to the customer by the mover.
The inventory list has to include two crucial things:
item count: before loading things into trucks, movers do a precise count of the items;
item status: all of the moving possessions are examined, and their conditions are noted in a separate column.
In the event that objects are misplaced or damaged, inventory lists become crucial. The inventory sheet for moving records the initial state of the objects being moved so that, in the event that damage or loss happens during the move, there is documentation to support the customer's claim.
This is also important for insurance purposes. As 24/7 Affordable Moving & Delivery insures every load, a home inventory checklist for moving will help to determine the amount of refund based on the number of goods damaged or lost in transit. Consider it your solid backup, although, in our experience, cases like this are extremely rare as we deeply care about the quality of our services.
You can learn more about how your belongings are protected during the relocation process with us just by calling our hotline.
Using your inventory post-move
Once you move to your new place, your moving inventory checklist can serve many purposes:
Unpacking and organizing. The inventory list can be used as a guide for unpacking. It can help you prioritize which boxes to open first based on their contents and quickly set up your new home.
Checking for missing items. Your inventory sheet for moving is a record of all the items that were moved. After unpacking, you can cross-check with your list to ensure everything arrived safely. If anything is missing, you can use the list as evidence for insurance claims or when speaking with your moving company.
Insurance purposes. If you have to claim damages to your items, inventory for moving shows what you owned when you moved. It's a good idea to add the estimated value of your belongings to the list.
Tax deduction. If your move is related to a job relocation, your moving expenses may be tax-deductible. Keeping a detailed inventory can help substantiate these expenses.
Future moves. Keep your packing inventory list for future reference. It will give you a head start the next time you move and remind you of any items that were particularly difficult to pack or transport.
Remember, your inventory goes beyond just listing your belongings. It's a useful tool that can help make your relocation process smoother and more organized.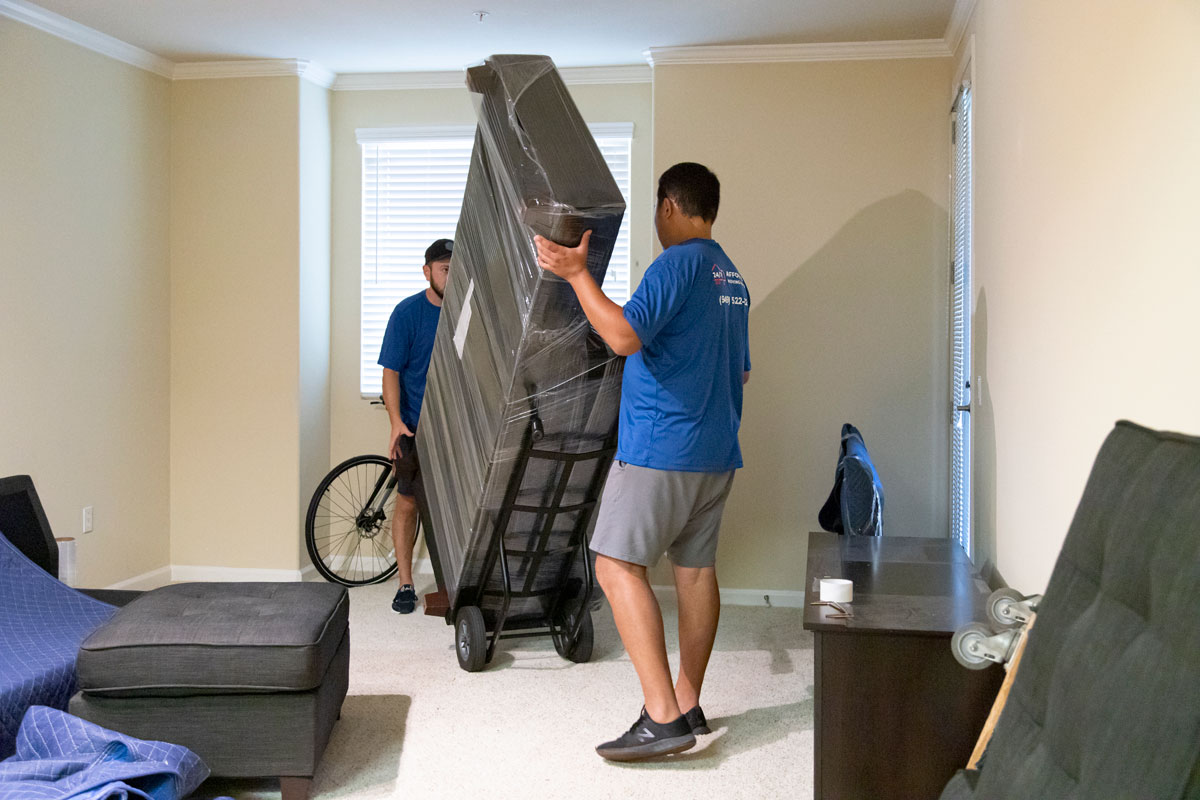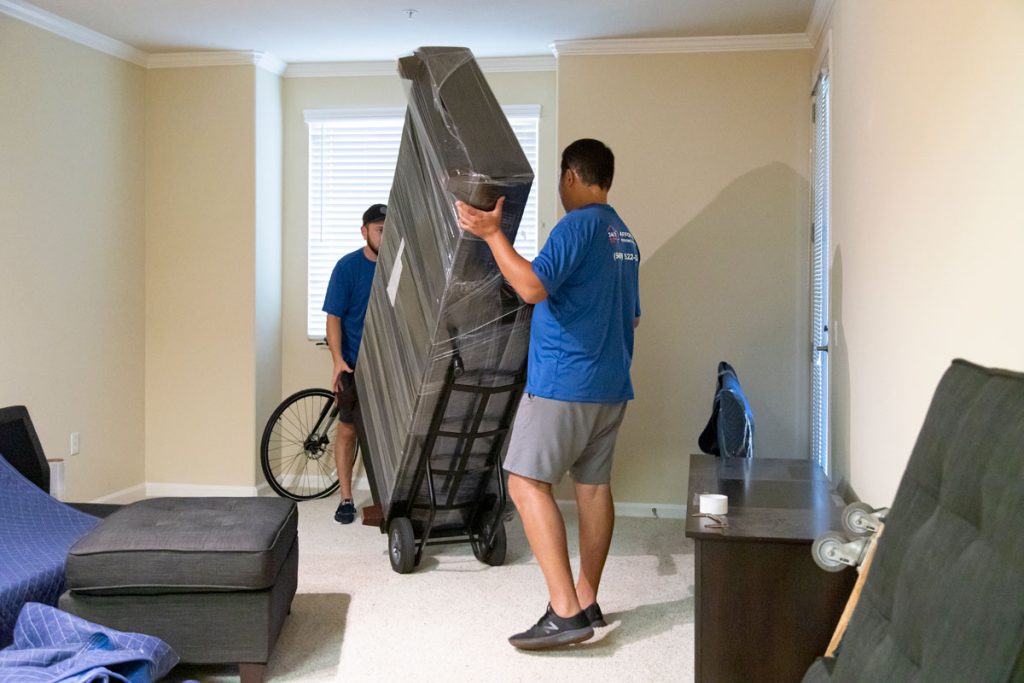 Moving with 24/7 Affordable Moving & Delivery
24/7 Affordable Moving & Delivery is a moving company based in Irvine, Orange County, CA that provides customers with high-quality moving and storage services. We take a commitment to helping clients with every step of the relocation process. Streamlining the process of packing is one way that 24/7 Affordable Moving & Delivery can be of assistance. Our movers and managers will help you create an inventory list and make sure everything gets transported without any damage.
As a licensed moving company, we make sure to handle your belongings carefully, especially fragile and antique items. You can trust us with even the most challenging relocations ‒ both commercial and residential ones ‒ and our movers and dispatchers will make sure your move goes smoothly and stress-free.