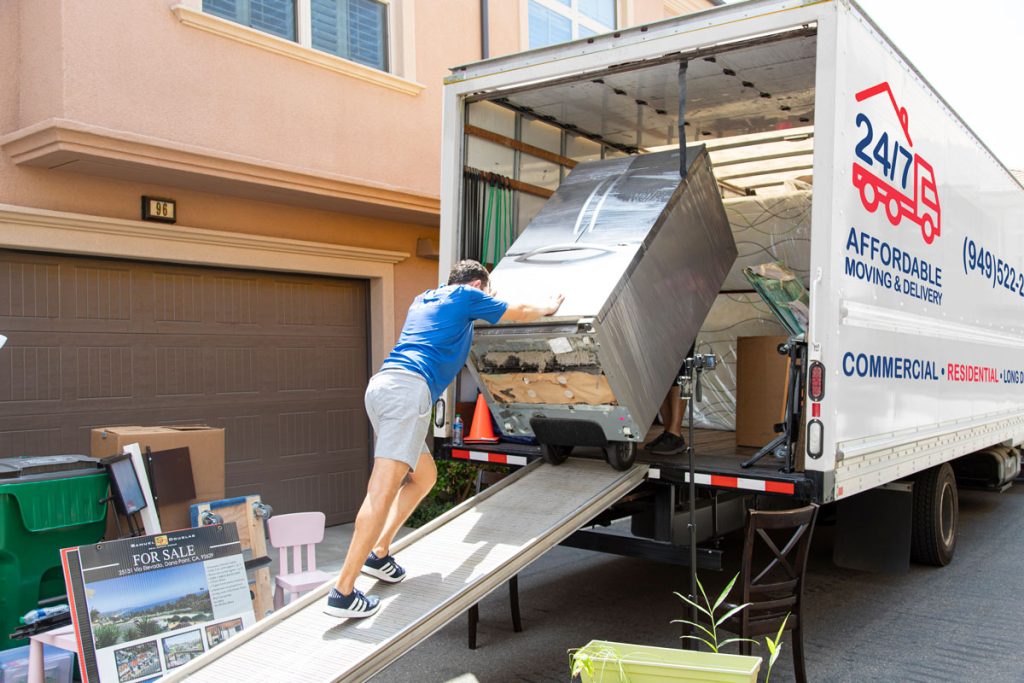 Storage Services
With our short-term and long-term storage solutions, 24/7 Affordable Moving & Delivery, a top-rated moving and storage company, is well-prepared to manage many of your moving-related storage requirements. As part of the moving process, we can keep your possessions at one of our facilities across the United States until you're prepared to move into your new house or company office.
We also provide storage options for local and interstate transfers of any length or size, including residential and commercial relocations. We are aware that certain relocations require a little more time. Our storage solutions are intended to support you or your employees while finalizing move-in schedules and preparations.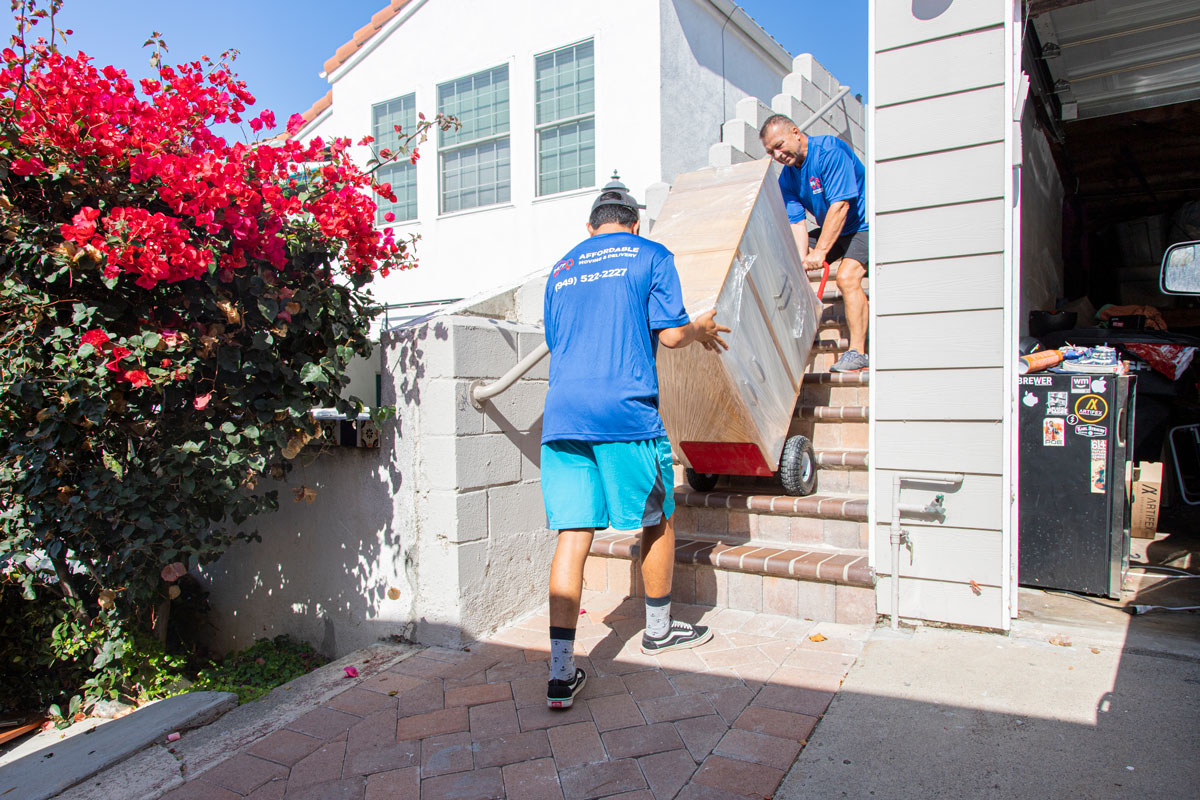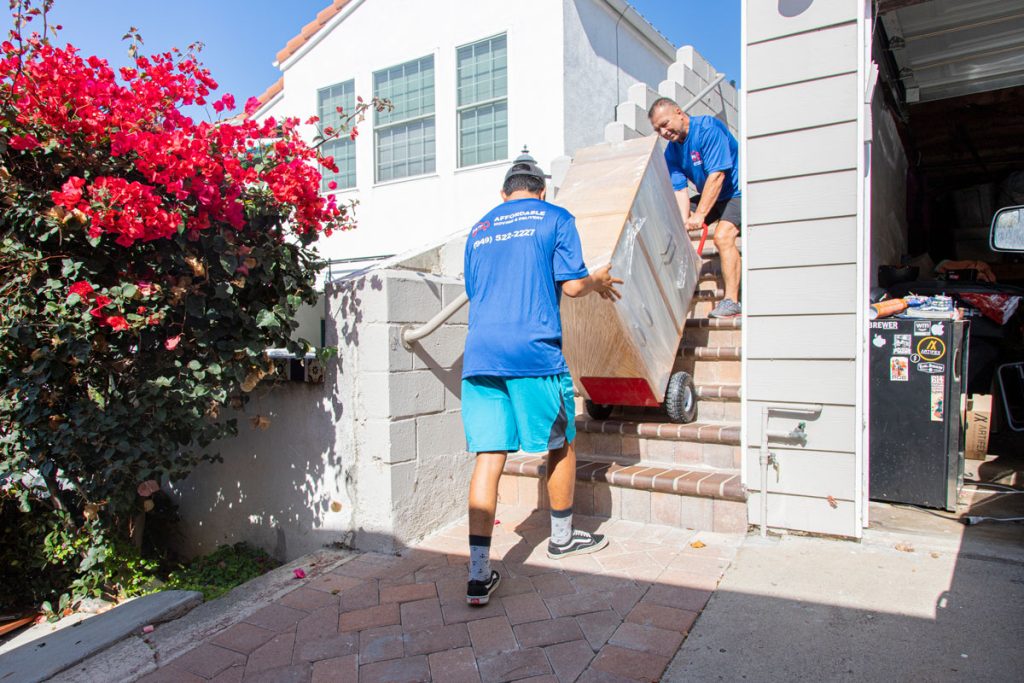 Our storage solutions for your relocation
24/7 Affordable Moving & Delivery provides storage options to match your particular moving circumstances if you require flexibility with your relocation. 24/7 Affordable Moving & Delivery is also here to assist you with your storage service needs, whether you need to keep your possessions while you sell your existing house or while you wait for your new home to become ready. Until that, we will keep your stuff on-site in our handy storage facilities. We will complete the move for you when you're ready to collect your possessions that have been stored.
If you are not prepared to let go of your possessions while reducing the load before your relocation with us, short-term storage can be the best option. All in all, it can be difficult to downsize your possessions, especially if you are in the middle of a relocation.
Short-term storage might also be required if you're relocating across state lines while you sell your existing house or search for a new one. For individuals and companies relocating cross-country, 24/7 Affordable Moving & Delivery is federally licensed to offer interstate moving and storage services.
Our managers and specialists also provide distinctive local moving and storage alternatives for every circumstance.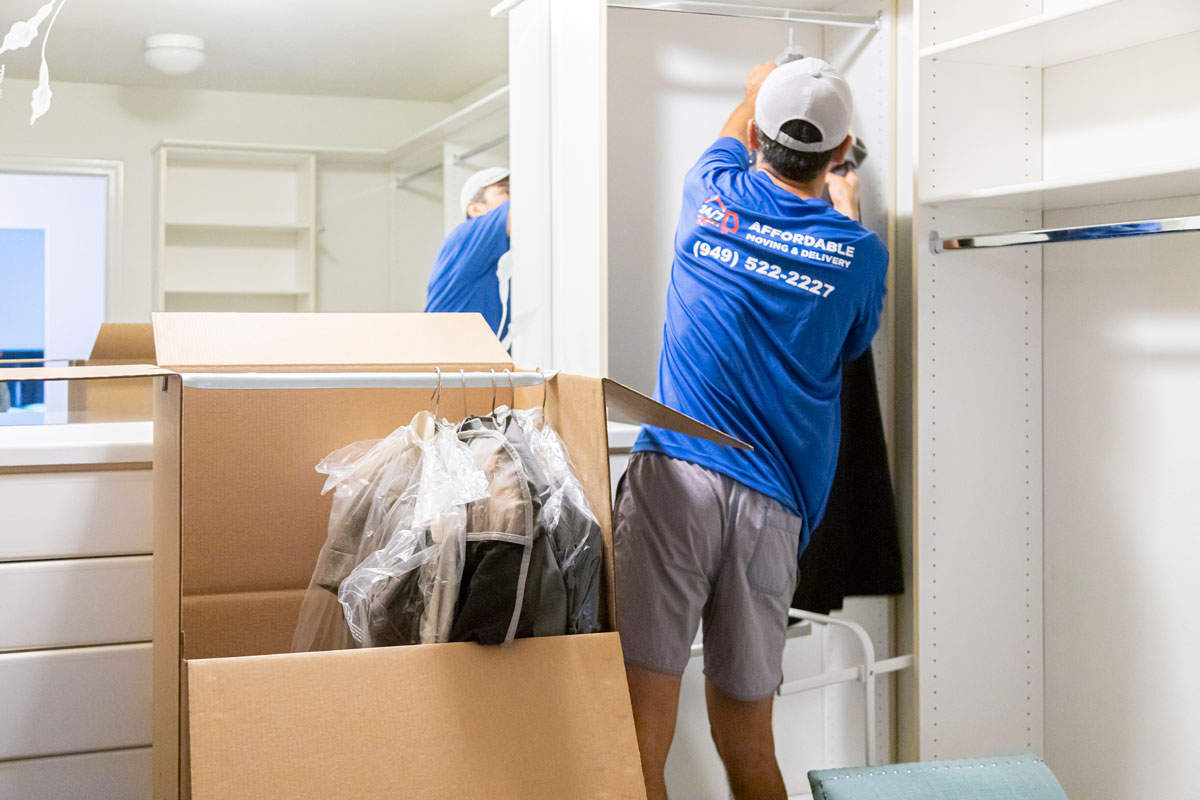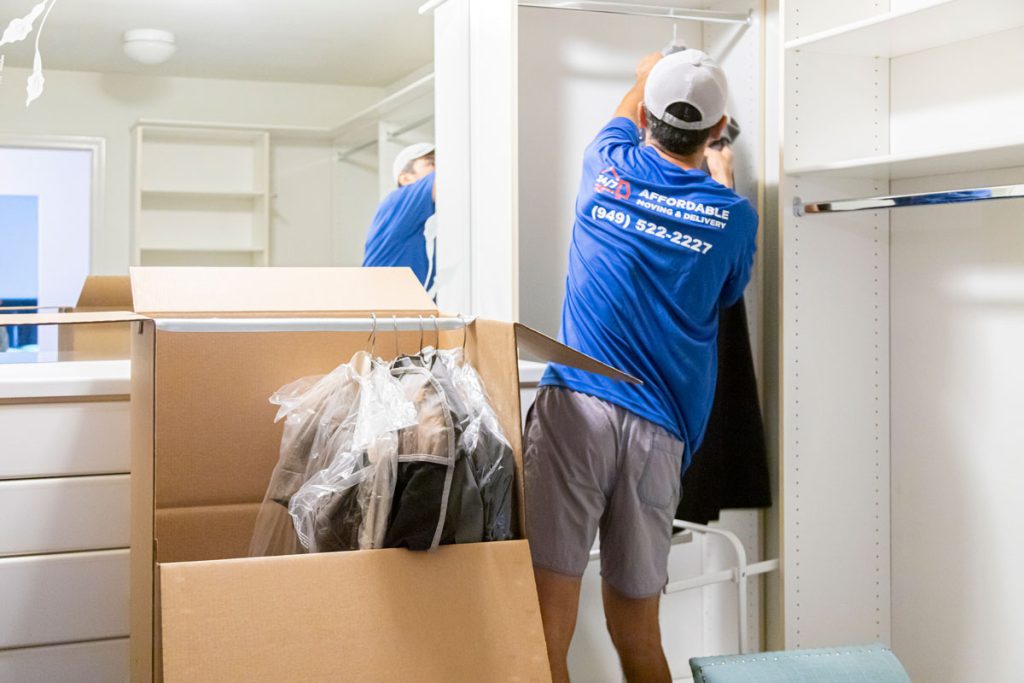 Storage services for different move types
If you are looking for local storage solutions in California, 24/7 Affordable Moving & Delivery experts offer local moving and storage options for every individual situation. We are licensed to do so and are based in Irvine, Orange County, CA, operating all over California for your local moves.
While settling into a new home, many residential moving clients opt to store household belongings. 24/7 Affordable Moving & Delivery will assist if you need extra storage space while selling your old home or if you need to move but your new home still needs to be prepared. If you need help keeping to a long-distance relocation plan, our customized storage services offer a simple and adaptable answer.
24/7 Affordable Moving & Delivery is available if you require storage in addition to interstate relocation.
We provide specialized moving and storage services for long-distance commercial transfers in addition to residential storage options. For transporting your office furniture, equipment, retail furnishings, and trade show-related exhibits, we provide a range of storage options. 24/7 Affordable Moving & Delivery can keep your office supplies during your long-distance business relocation and transport them as per your instructions.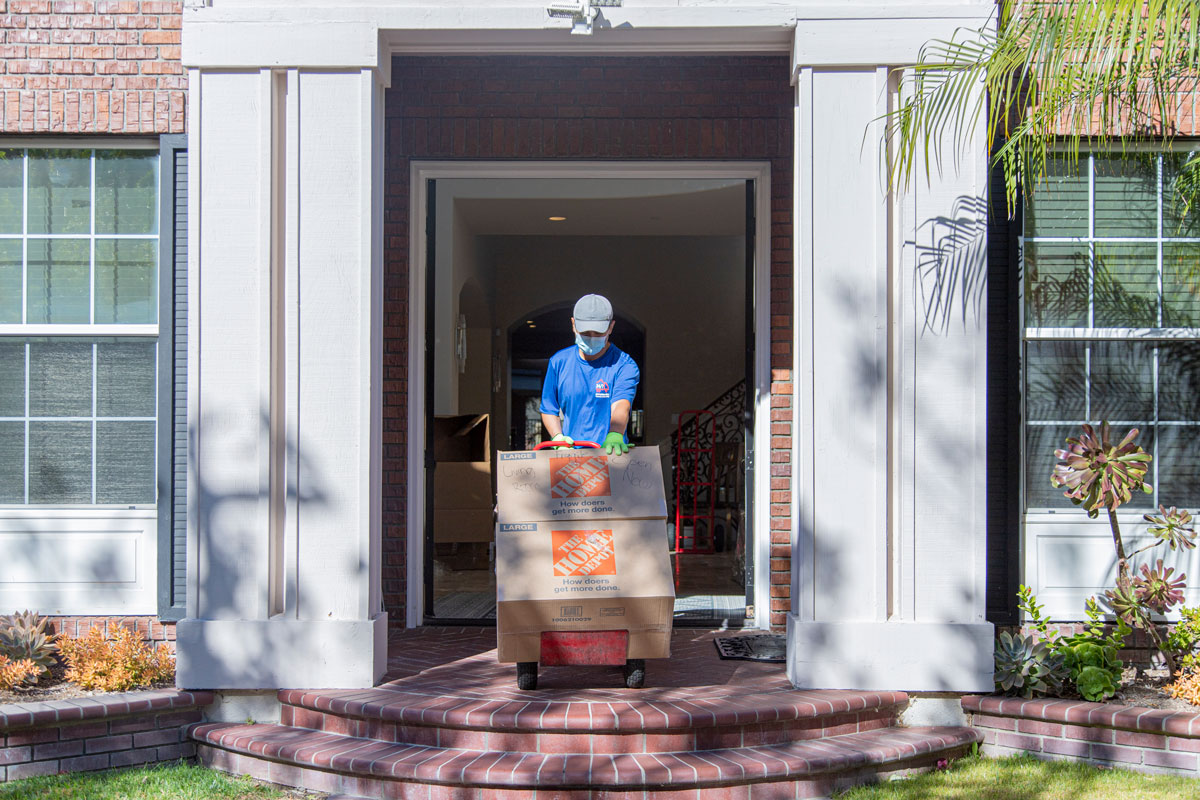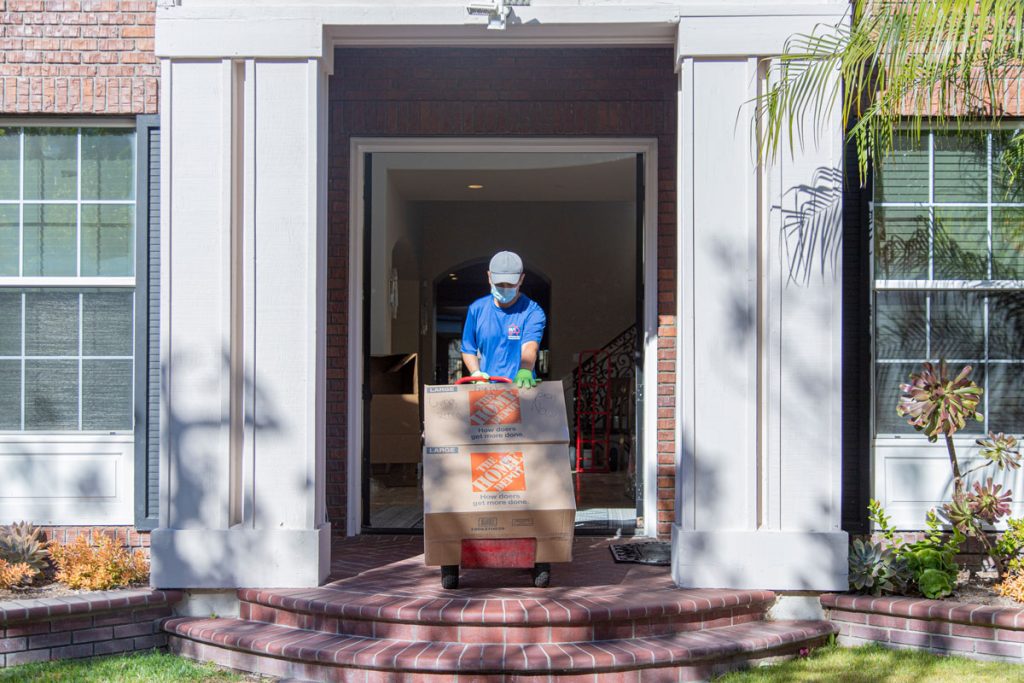 Trust 24/7 Affordable Moving & Delivery for your relocation
We are a fully licensed moving company based in Irvine, Orage County, CA. 24/7 Affordable Moving & Delivery is ready to provide you with numerous storage services for any storage requirements:
consulting;
long-term and short-term storage;
commercial and residential storage;
storage of climate-sensitive items;
storage for both interstate and local moves.
We are up for any challenge ‒ regardless of circumstances, you can expect high-quality storage services from us. 24/7 Affordable Moving & Delivery cooperates with numerous storage facilities across the continental US, helping you to keep your possessions safe between your move-out and move-in.
Also, we offer affordable and flexible prices that won't go over your planned relocation budget ‒ you can expect us to be honest, without hidden fees and extra costs.
To learn more about our prices, leave your contact number and wait for a callback from our sales manager.