How to Choose the Right Moving Company for Your Local Move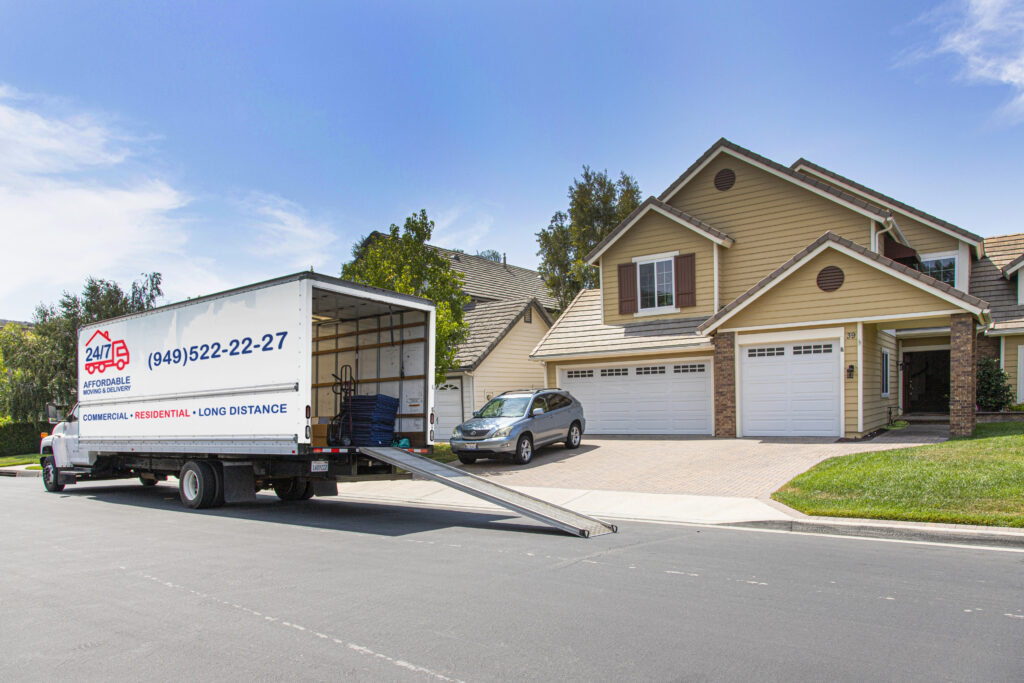 People tend to associate relocation with a huge stress. Partly, there's a reason behind it.
A moving process has to be precisely organized and well-executed. For people who already have enough on their plate, this sounds like a nightmare they just have to pull through.
However, your relocation doesn't have to be stressful — there are many ways to make it easier. Your main and first step to ensure a smooth local move is to find a moving company you can actually trust. With that in mind, let's see what you should look for.
What are the green flags of a good moving company?
Defining a good moving company can be done by looking at what they can offer and what their customers say.
First things first, professional movers have enough experience and expertise in their field. They know the area and have all the necessary equipment, and great customer service usually comes along. If a moving company has been working for at least five years, it's definitely a green flag.
If someone recommends a team of movers or a moving company, it's also a good sign. Businesses like that thrive on real feedback from real people. If someone recommends you a moving company, it means two things:
This company provided them with high-quality services.
This company values customer experience and has a high standard of quality.
Another important thing to check is the contract. It's really good if a company offers you to create and sign one. A contract is a proof of service and a statement of rights and responsibilities — therefore, you can trust the company that aims to fulfill their contract obligations.
Here's a tip: a good contract has all service costs broken down to the last cent. This ensures you won't have to pay any additional fees or other unexpected charges.
Avoiding scams
A lot of moving companies actually aim to help their customers. A lot, but not every, unfortunately. Scammers still exist, and this industry is no exception. Losing money to them is a double problem because you have lost your hard-earned savings and now you'll have to look for new movers.
To not fall victim to scammers, these are the red flags you should run away from:
no website or diverse means of contact other than the phone number;
no contract;
no insurance or other forms of item protection;
no sign of reviews, apart from a few from their website;
no clear stance on the cost of services and additional fees.
Choose carefully, and don't think you're wasting your time looking for a moving company for a few days. As the saying goes, it's always better safe than sorry.
Pay attention to the pricing
Moving scams will never provide you with honest estimates. Furthermore, the price of every service should be presented clearly to you.
If you get a suspiciously low estimate price, think twice about the decision. Even if the services are actually provided, what about their quality at these low costs?
Also, make sure every additional service and fee is included in the final price. Talk it through with the manager and ensure this information is displayed in the contract.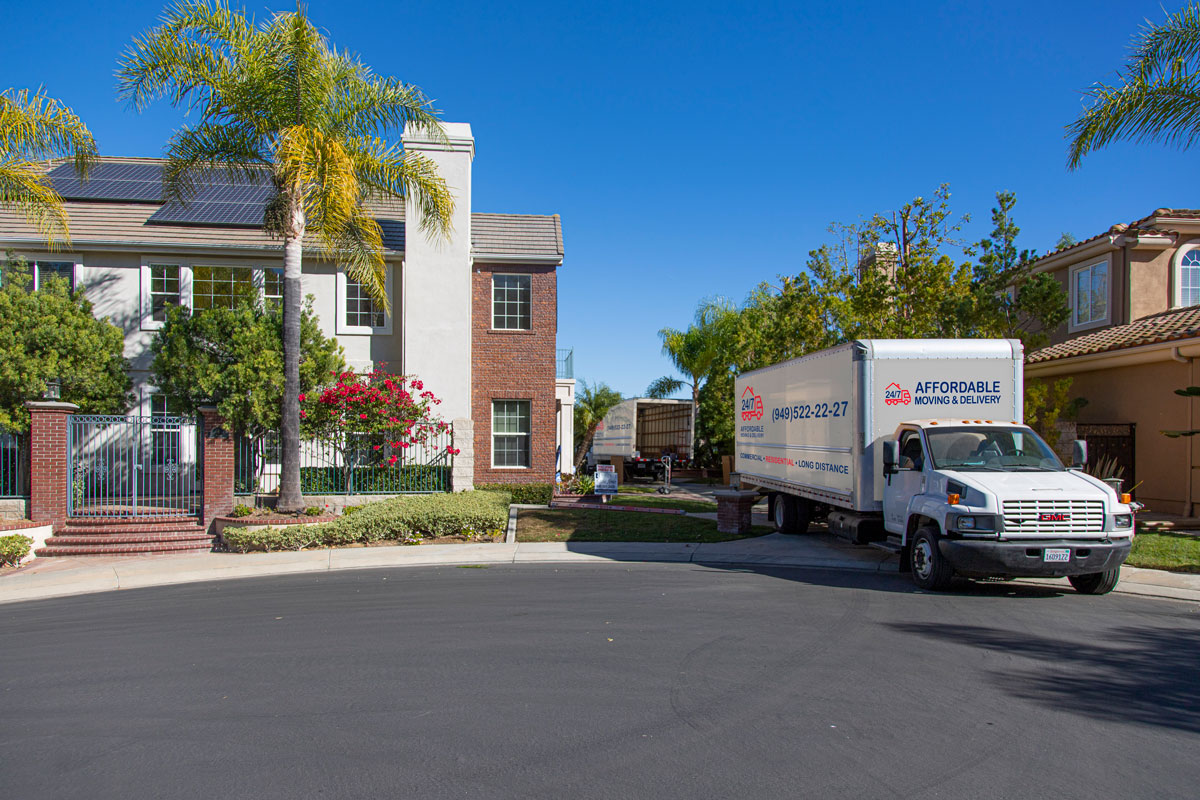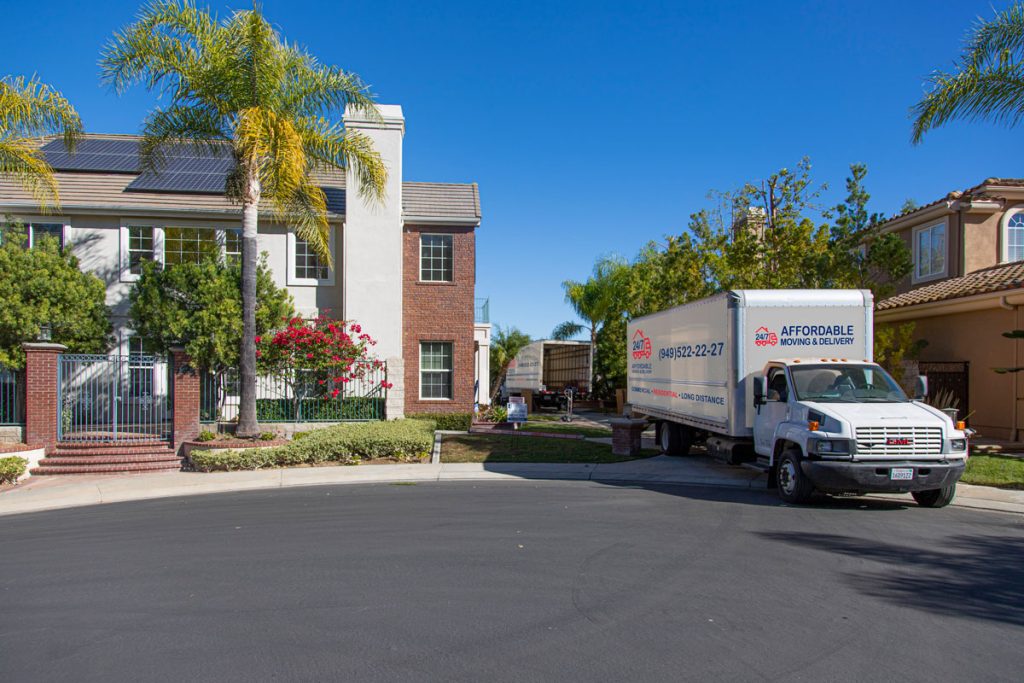 Always look for honest reviews
Moving businesses depend on customer reviews. They value their reputation for the very same reason — no one wants to be the bad news.
Do your research: read online reviews, and ask previous customers if you know them. If you see too many similar reviews, this should warn you. It can be about the same problem everyone has with the company — this requires additional research.
Keep in mind that some online reviews can be fake. Detecting them can be easy if you know what to look for:
same exact phrases in every review;
reviews from blank accounts;
positive reviews dropping in bulk over a short period of time.
It's also worth asking for recommendations from your family and friends. Maybe some of them already had a positive experience of hiring a moving company — get the details and contact information to do your research.
Every move is different, though. What worked for your friend might not work for you for different reasons. Create a list of recommended companies and research each of them to determine whether they can handle your relocation needs.
A reputable moving company for all your relocation needs
MyAffordableMove has an extensive network of moving specialists and many years of business experience. Our trustworthy and efficient services guarantee a hassle-free moving experience, whether your travel takes you across the country or just down the street.
We can handle all aspects of your relocation, up to unpacking your belongings at the final destination of your move.