The Key Differences Between Residential and Commercial Moves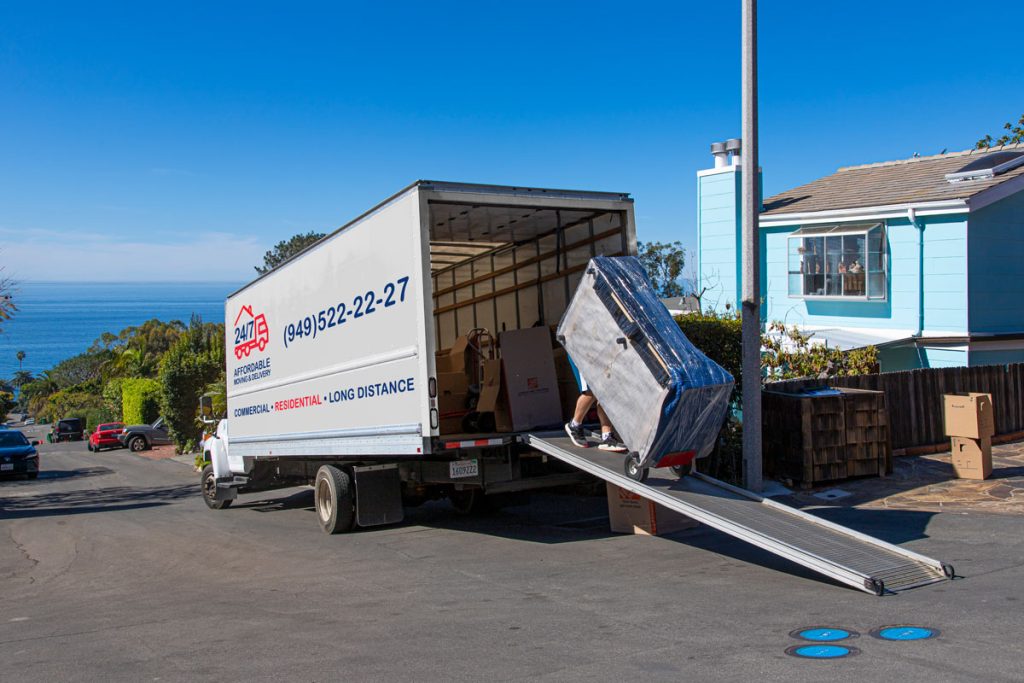 Some might think that relocations, regardless of the type, are essentially the same process.
However, commercial and residential moves are fundamentally different. Residential relocation emphasizes comfort, sentiments, and personal possessions. Commercial moves put equipment, efficiency, and least interruption for business first. Both need rigorous preparation, but their implementation differs.
Key features of residential moves
Just like commercial moves, residential ones follow the same pattern:
find a new place;
plan the move;
execute the move.
This is a rough description, but it works for both types. However, for residential moves, you have the option to choose between hiring a professional moving company, doing certain steps on your own, or hiring vendors for particular tasks.
Residential moves can be planned months in advance or be last-call moves — this is something you can't accomplish with commercial relocations. With that in mind, you have more options to choose from when looking for particular services a moving company can offer you.
If you plan to change your place of residence, keep in mind that you will need professional moving services at least for the heavy stuff — for example, furniture.
Key features of commercial moves
Now, commercial moves are almost impossible to execute without the help of professional movers. A relocation like this requires meticulous planning and some special equipment to carefully handle office items.
Plus, commercial movers are experts at moving workplaces and other commercial spaces. To ensure a smooth transition, logistics must be given much more careful consideration during the planning stage of a business move.
Planning is the key to successful commercial relocations. The majority of the move must be planned for after regular business hours. Additionally, staff members need enough time to arrange their departments, start packing, and prepare for the relocation. When workers must relocate their homes as part of the transfer, more time is needed to tell their families, start the home-buying process, and finish it before the move (if we're talking about interstate relocations).
Additionally, business relocations frequently require a sizable number of tools and labor. The precise machinery required depends on your business type, but it frequently involves big objects that call for hand trucks, dollies, and even forklifts.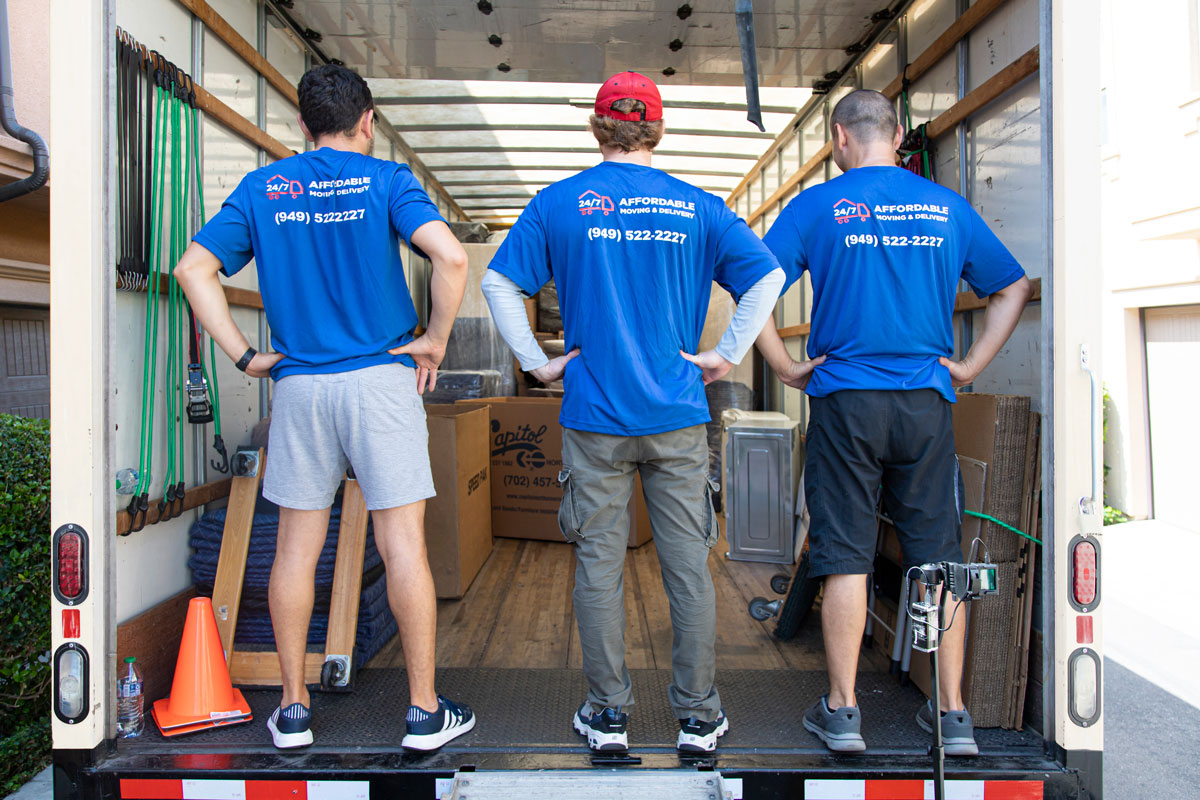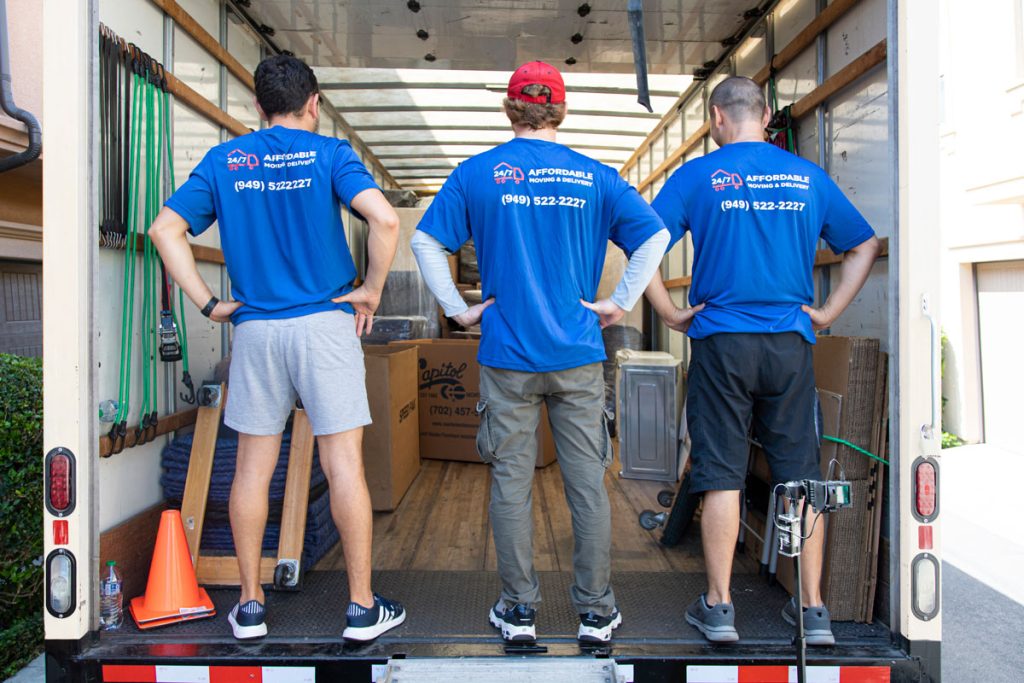 Moving companies that provide commercial moving services, in contrast to residential-only movers, frequently provide full-time accessibility or, at the very least, after-hours and weekend services to accommodate businesses that cannot afford to be closed for an extended period of time during the move.
Unlike relocating homes, businesses must deal with securing important things, which is a challenge. Sensitive information such as employee data, financial records, and other papers must be kept safely in secured file cabinets. Even digital data kept on servers and hard drives must be handled carefully and secretly while moving. Sensitive data must be continuously protected, even during the relocation.
Commercial moves also frequently entail more electronics and even moving entire IT departments, whereas home movers are skilled at protecting and moving delicate devices like flat-screen TVs and PCs. Appliances like refrigerators, coffee makers, and vending machines might also need to be moved. Commercial movers have the necessary equipment and knowledge to guarantee these items a secure and timely relocation.
So, where's the difference?
Relocation is essentially the same process for individuals and businesses, although their requirements and distinguishing features differ greatly. Professional movers are almost always required for commercial relocations since they need thorough planning and attention to things like IT equipment or complicated machinery.
Residential relocation, in comparison, is more doable for individuals or families since they are focused on personal items and home necessities. It's still better to hire professional movers for a stress-free relocation experience, though — having plans for a residential move gives you an opportunity to make this process go smoothly and without any hassle.